100 countries sign methane agreement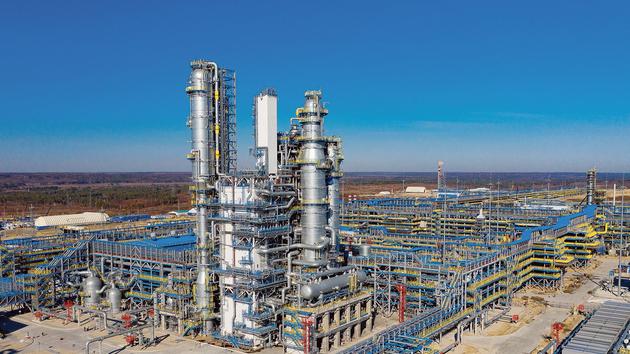 Led by the United States and Europe, these nations are committed to reducing their gas leaks by 30% by 2030.
Save time, this is the goal of "The global methane initiative" , officially launched Tuesday by Joe Biden, President of the United States, and Ursula von der Leyen, President of the European Commission, at COP26 in Glasgow (United Kingdom). Methane is the second most anthropogenic greenhouse gas after carbon dioxide (CO2). This gas has "A strong warming potential (85 times that of CO2, Editor's note) and a short lifespan (20 years old, Editor's note)", recalls Philippe Ciais, researcher in the climate and environmental sciences laboratory at the University of Paris Saclay. It is therefore also a very powerful short-term lever for reducing global warming.
Read alsoClimate: in Glasgow, a COP26 for nothing?
The broad outlines of this agreement had been known since September, when the White House announced the initiative: to commit to reducing methane emissions by at least 30% by 2030 compared to 2020, in particular by reducing leaks in the extraction, transportation and distribution of natural gas.
.