"120,000 people to reach every day": contact tracing struggling in the face of the wave of Covid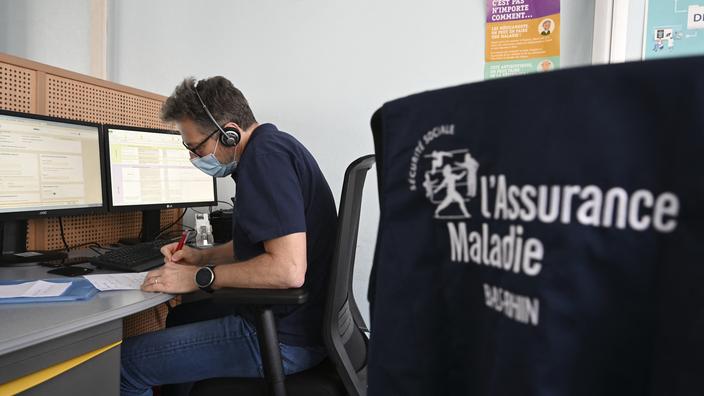 DECRYPTION – The Primary Health Insurance Fund, responsible for finding contact cases of patients, has to deal with the epidemic explosion.
How many successive times can we be a "contact case", when the number of Covid-19 contaminations is breaking records to reach 208,000 new positive people on Wednesday in 24 hours? Meanwhile, the Primary Health Insurance Fund (CPAM) is trying somehow to reach the sick to try to establish a list of people likely to contract the disease. The problem is that the epidemic is progressing faster than the "Contact tracing".
Read alsoNew French surveillance strategy complicates monitoring of the Omicron variant
"In recent days, we have reached around 120,000 people daily, indicates the Health Insurance. Between December 10 and 16, 432,172 contact cases had been identified ". To cope, the CPAMs of each …
.