400 unconventional medical practices listed in France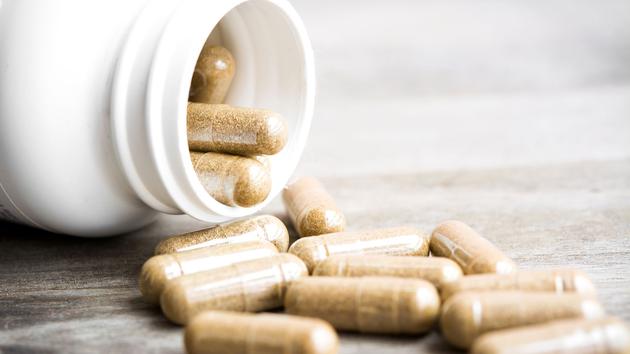 DECRYPTION – Some cause serious side effects.
Effectiveness of auriculotherapy, aesthetic mesotherapy, osteopathy or the total biology of living beings: only about fifteen unconventional medical practices have been scientifically evaluated in France, out of the 400 listed by the Interministerial Mission of fight against sectarian aberrations (Miviludes). This thorny work was undertaken in 2009 by Inserm, at the request of the Ministry of Health. It ended two years ago for lack of a new order.
Read also In medicine, novelty is not always a guarantee of quality
"Overall, expertise in this area is hampered by a lack of data, underlines the Pr Bruno Falissard, psychiatrist and director of the Center for Research in Epidemiology and Population Health, who led this project. There are sometimes clinical studies, but they are most often of low quality or conclude to a lack of efficacy. In some cases, we have considered that the reference methodology, which consists in comparing the treatment with a placebo, as is
This article is for subscribers only. You have 74% left to discover.
Pushing back the limits of science is also freedom.
Continue reading your article for € 1 the first month
Already subscribed? Log in
.