60 years ago, Yuri Gagarin, the first man in space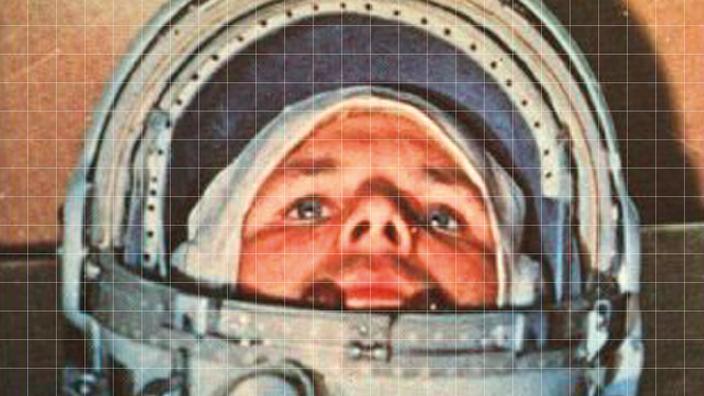 INFOGRAPHICS – On April 12, 1961, Yuri Gagarin took off aboard Vostok-1. It makes the first orbit around the Earth. A very risky historic flight of one hour and 48 minutes.
Baikonur, USSR, April 12, 1961. At 5.30 am (Moscow time), Yuri Gagarin and Guerman Titov are awakened in the small pavilion where they share a room. Their sleep was monitored without their knowledge by sensors slipped under their mattresses. The two men never leave each other. One being the backing of the other. Gagarin was chosen. Titov, considered more resistant, was chosen for the second flight which should be more demanding and longer. They go out for their morning workout. After their toilet, they eat lunch by swallowing three tubes of food: mashed meat, blackcurrant jam and coffee, a training in what awaits them in space. Last briefing, last medical examination. Then in the dressing room, we help them put on their orange jumpsuits. Only a few high political and military authorities, the engineers and technicians of the cosmodrome, including Sergei Korolev, the architect of the Soviet space adventure, are aware of the unfolding of the hours that follow.
This article is for subscribers only. You have 84% left to discover.
Subscribe: 1 € the first month
Can be canceled at any time
Already subscribed? Log in
.