A "Deltacron" variant detected in France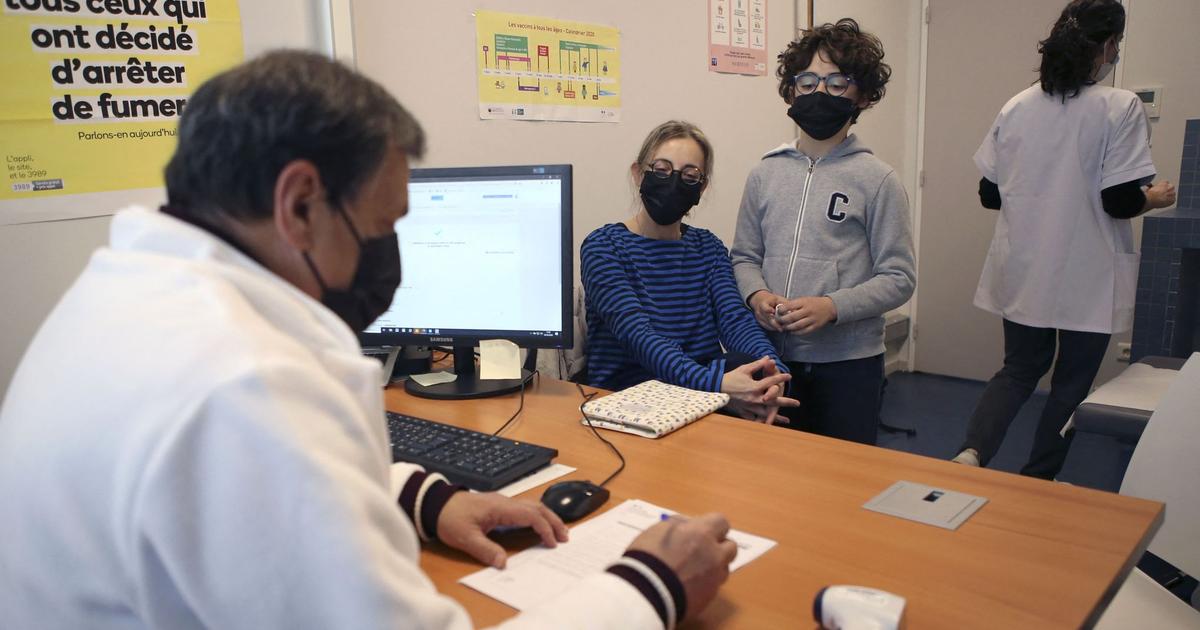 DECRYPTION – This hybrid virus, a mixture of Delta and Omicron, circulates quietly, without unduly worrying the specialists.
While all the indicators are green, the number of cases is decreasing every day, as are mortality and hospitalizations, should we fear the new "Deltacron" variant? This recombined version of Delta and Omicron is indeed circulating quietly in the country. A dozen cases have been detected by Public Health France. "Recombination is a natural biological process", explains Étienne Simon-Lorière, virologist at the Pasteur Institute in Paris. "There are probably more cases than you think. But we knew it could happen, and for the moment there is no need to worry too much.
Read alsoCovid-19: does the variant called "Deltacron" really exist?
These recombinations can occur when a person is infected with both variants at the same time. By attacking the same cell, they can then mix when replicating to form a virus.chimerical», genetic mixture of the two original viruses. In early January, a Cypriot team believed they had detected this phenomenon. False alarm: it was not…
.