A deluge of gravitational waves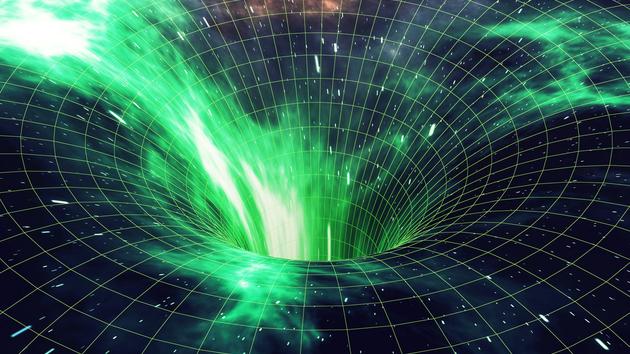 Since the first signal detected in 2015, 90 have been recorded, most often linked to the fusion of black holes.
Gravitational waves are breaking more and more regularly on detectors installed in the United States (Ligo), Europe (Virgo) and recently in Japan (Kagra). So much so that the last catalog published at the beginning of the month now has 90 events, 35 more than the previous one. A small tsunami on the scale of the discipline which opened in 2015 with the detection of the first of these "space tremors".
Let us perhaps recall in the preamble what this is about. Certain extreme phenomena have the property of distorting the very structure of space-time. Like the wave that propagates on the surface of the water when a pebble is thrown into a pool, these events give rise to a gravitational wave that will propagate at the speed of light in all directions through the sea. universe. When it crosses us, it distorts us then, a bit as if we were a bowl of jelly. These jolts are nevertheless so tenuous that they are imperceptible to common sense. TO
.