A revolutionary instrument for weather and climate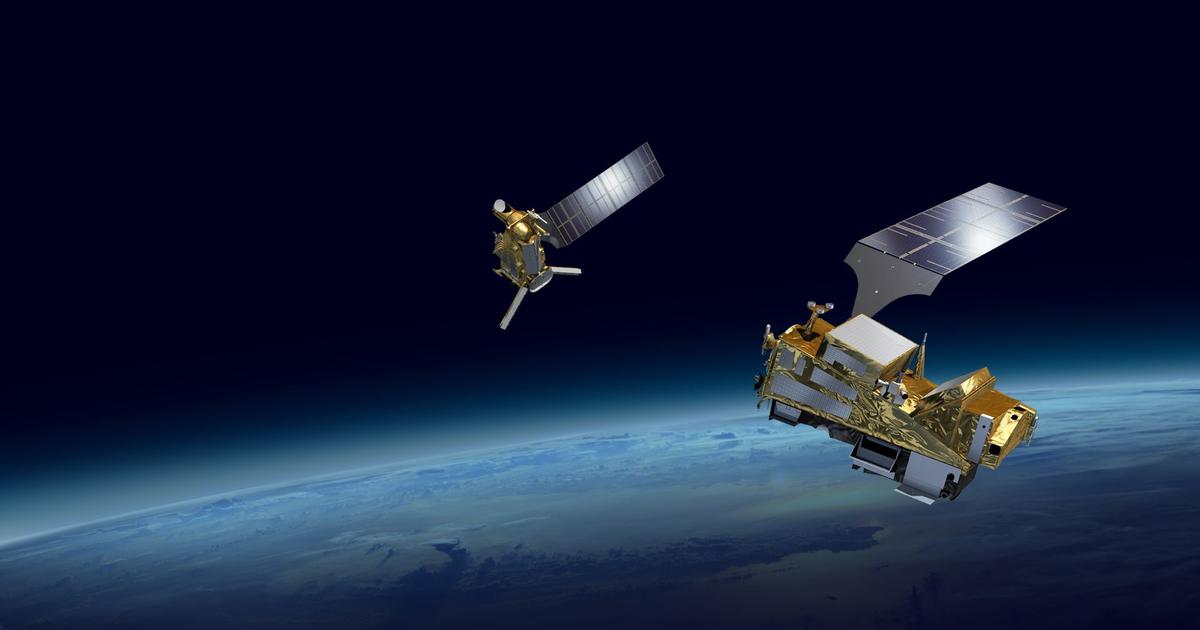 Two satellites resulting from a technological feat carried out by Cnes and Airbus have been put into orbit, to better observe the composition of the atmosphere.
Thanks to a new French-designed instrument, weather and climate models will make considerable progress in the years to come. The Cnes (National Center for Space Studies), in association with academics and Eumetsat (European Organization of Meteorological Satellites) is preparing to revolutionize fields as varied as the monitoring from space of volcanic eruptions, of the "hole" in the ozone layer, forest fires or sandstorms.
Produced by Airbus Defense & Space, the new generation equipment, presented for the first time in Toulouse on April 27, was ordered in 2013 by Cnes but the manufacturer had started working on the subject in 2009. This adventure also required the cooperation of the British, Norwegian and Swiss space agencies. The cost for the design and production of three of these interferometers is close to 250 million euros.
Read alsoTwo new supercomputers for Météo-France
Each device is the size of two large beds…
.