A successful innovation against child malnutrition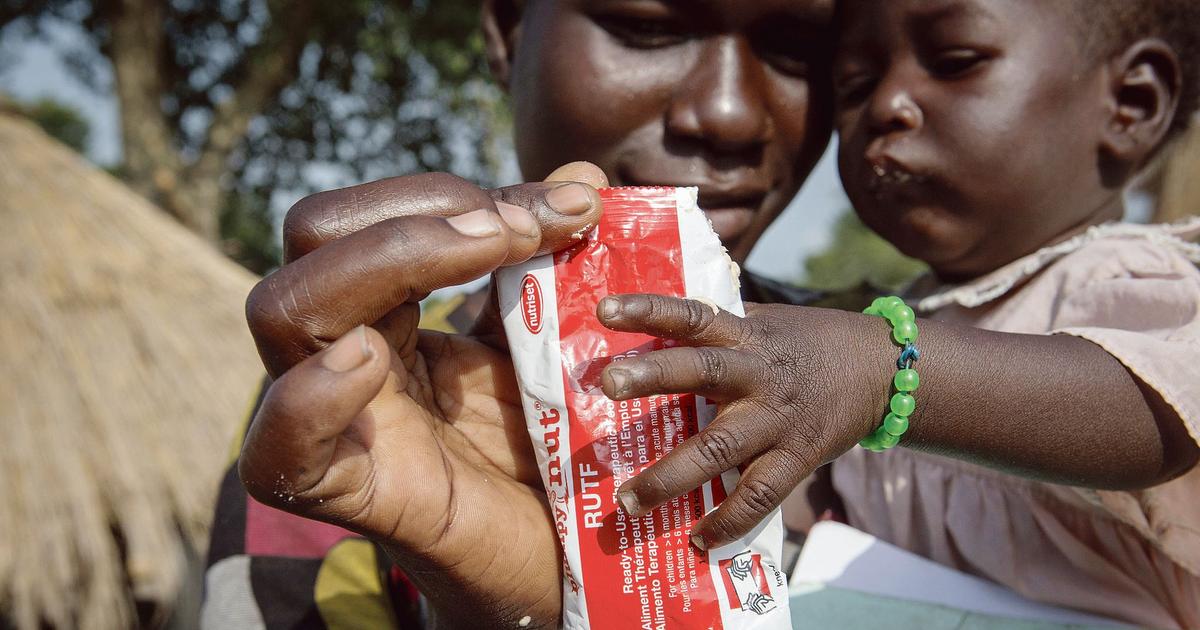 A simplified and more sparing protocol in supplements has given spectacular results in the DRC.
At least 47 million children under the age of 5 suffered from malnutrition in 2019, according to the World Health Organization. A situation that has probably not improved with the Covid pandemic… Unfortunately, only a quarter of severe cases are taken care of. Hence the interest aroused by the results of a trial conducted by the NGO Alima (Alliance for International Medical Action) and researchers from the Bordeaux Population Health Center (Inserm/IRD/University of Bordeaux) published in the Lancet Global Health. They prove that it is possible to optimize existing treatments to treat more children, better and at a lower cost. With the new strategy developed by Alima, the team managed to treat 30% more children, for 20% less nutritional products. In addition, the weight of the little volunteers progressed faster, higher and they relapsed less often.
What are these spectacular advances due to? To a vast simplification of the standard protocol…
.