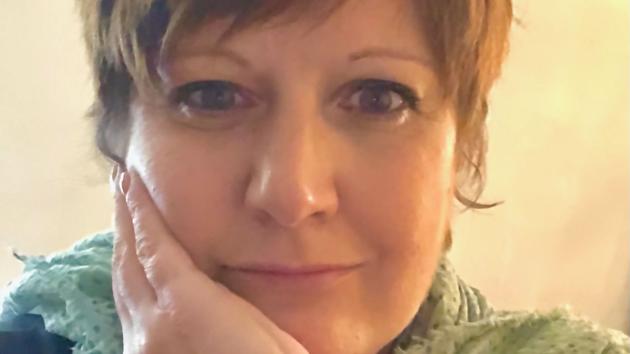 A "Voice" to convey that of the users of the Arras hospital
STORY – Suffering from breast cancer and regularly visiting Arras hospital, Évelyne Merlier recounted her highlights on social networks. Spotted by management, it has since become a link between the institution and users.
"Some silver lining." Never has a proverb made so much sense for the one I am, the patient of the public hospital who became an employee of the said establishment.
As soon as I was diagnosed with breast cancer in August 2015, it seemed necessary to me to talk about it on social networks, like other patients who are pouring out. If the exercise was indeed a part of the usual catharsis, where I had to release the emotions of a journey that will prove to be particularly trying and strewn with pitfalls, I also felt this need to talk about the public hospital. To dissect it, throughout my hospital wanderings and the publications they aroused. Very patient, I had plenty of time to observe when I was waiting, and I had an eye for spotting small things that could be improved. I also became a spectator of my own support to identify failures. However, very grateful, it was also important for me to say all the good that I
This article is for subscribers only. You have 88% left to discover.
Subscribe: 1 € the first month
Can be canceled at any time
Already subscribed? Log in
.