Accumulating objects, little mania or real disease?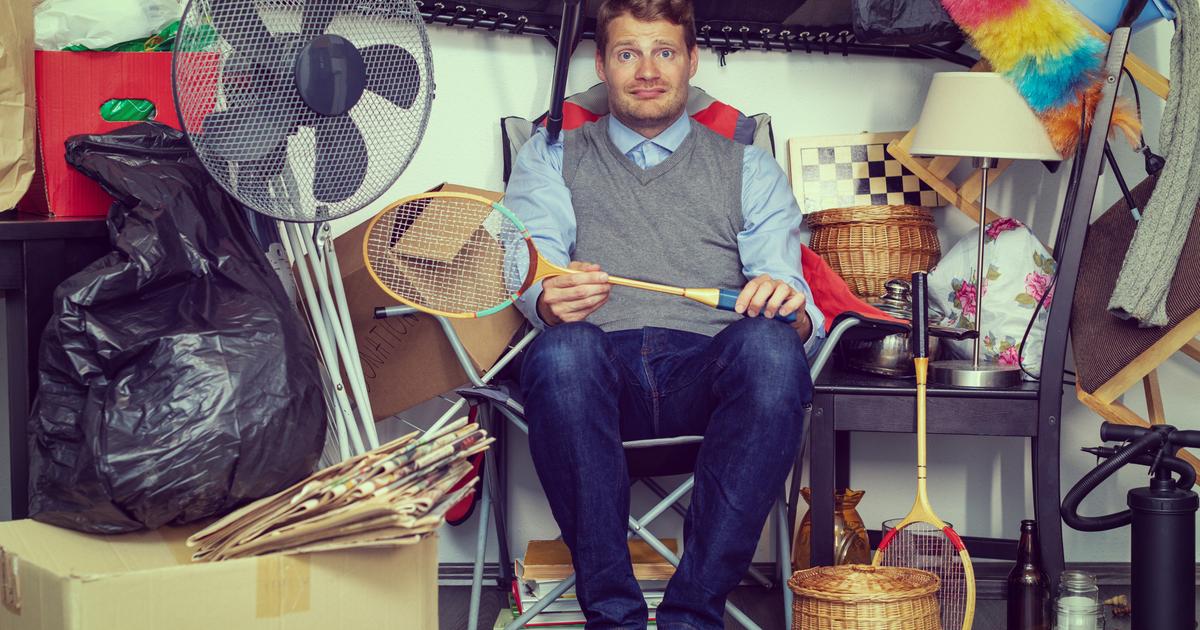 PSYCHOLOGY – We stack, we keep, we accumulate. We hoard! But what drives human beings to hoard clothes, food, money… even rubbish or absolutely useless objects?
It's a small, very shared flaw that clutters our offices, attics and cupboards, or the manifestation of very diverse and more or less pathological difficulties. Hoarding actually takes many forms. First there is this love of stock, this penchant for reserves, which mobilizes more than one. " It's a reaction of anxiety indeed very sharednotes psychiatrist Elie Hantouche, founder of the Center for Anxiety and Mood Disorders in Paris. We observed it when confinement was announced, or more recently at the start of the war in Ukraine: stocking up on basic necessities is a reassurance behavior that responds to the fear of running out. » It is not a disease, but rather a reflex linked to the need to feel safe. Lacking food, money or love, sometimes even work, is anxiety-provoking. Piling up the cans, saving money, multiplying the links or even accumulating the files, is to protect yourself from a…
.