Acne: act as soon as possible and take care with cosmetics to avoid scars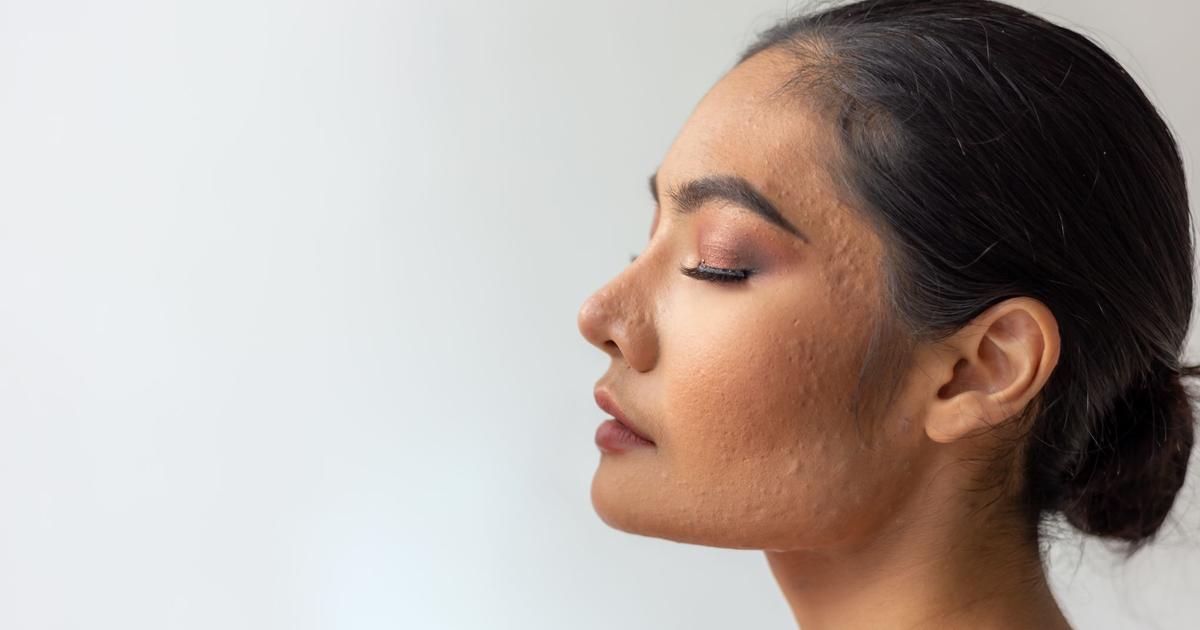 Reducing the risk of scarring is possible from the first symptoms. Some good reflexes are to be known to escape the spiral of acne complications.
"The longer we wait, the more difficult it is to improve the scars that risk evolving into fibrosis, emphasizes Dr. François Michel, dermatologist at the Vichy spa centre. Some treatments can even reduce their appearance.» Acne scars appear mainly in inflammatory forms, when the pores become infected or form nodules.
Read alsoAgainst acne, patience and length of time
For very fair skin, it is mainly redness that persists and, for darker skin, spots and hyperpigmented areas. "Topical acne treatments with retinoins have a smoothing and slightly brightening effectemphasizes Dr. Michel. They should therefore be preferred if there is a risk of scarring. Mildly irritating, these creams cannot be used at the same time as isotretinoin, but they are useful as soon as the dryness recedes after treatment. They are also inexpensive and remain the only anti-scar solution covered by health insurance…
.