Adaptation, a major issue for Africa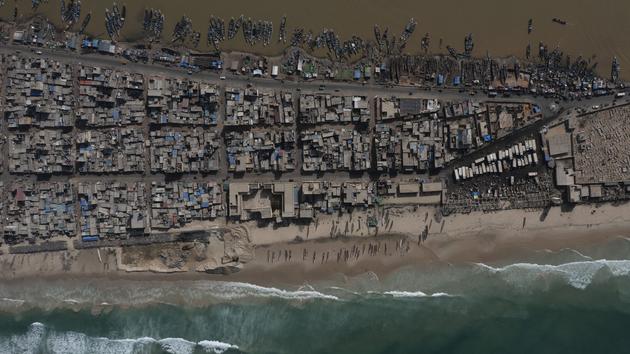 DECRYPTION – More than 100 million people are threatened by the damage of global warming on this continent.
If it emits few greenhouse gases, Africa is the most vulnerable continent to climate change. Extreme heat, droughts, deadly floods … According to the global climate risk index of the NGO Germanwatch, Mozambique, Zimbabwe and Malawi are, for example, among the five countries most affected in 2019 by extreme events.
Read alsoGlobal warming: Africa relies on technology
A UN report released last month estimates that by 2030, 118 million extremely poor people will be at risk from the consequences of rising temperatures on this continent. This warming, which worsens food insecurity, poverty and population displacement, is faster there than elsewhere: while the world has gained around 1.1 ° C on average since the pre-industrial era, Africa lives already with 1.5 ° C higher, according to the Boston Consulting Group.
"For a continent that contributes around 3% to greenhouse gas emissions (while it represents about 20% of
.