Adolescence: if the psychotic crisis occurs, early management is essential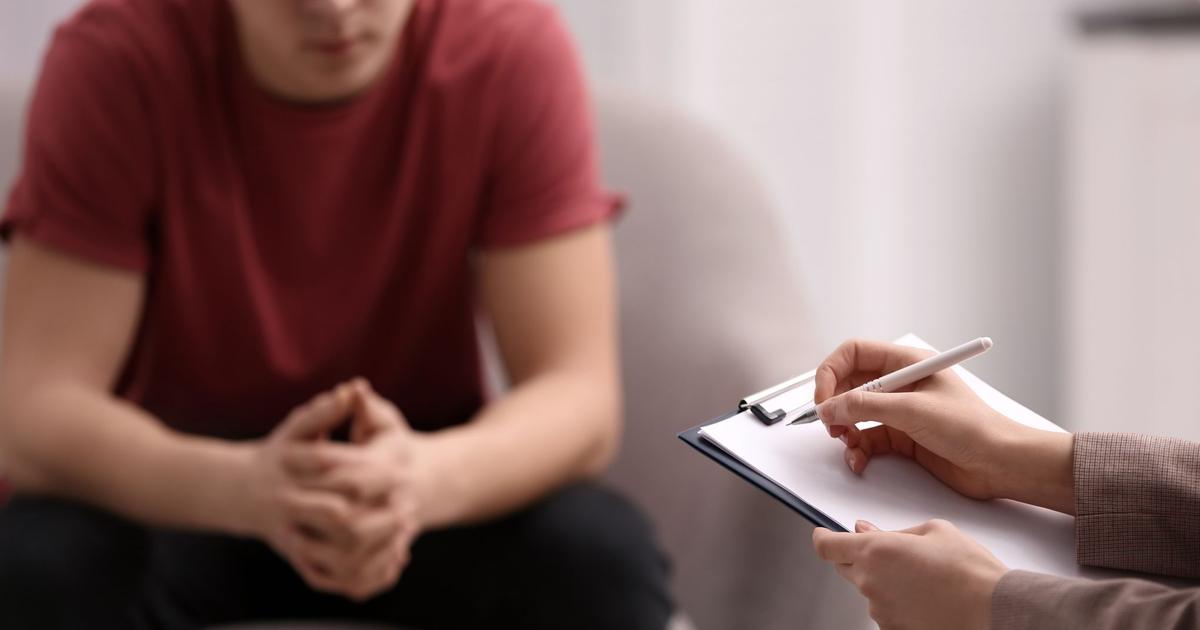 It is difficult to miss an acute psychotic episode as the symptoms take on a particular magnitude: "The young person is agitated and in three-quarters of the cases, he has auditory hallucinations. …
It is difficult to miss an acute psychotic episode as the symptoms take on a particular magnitude: "The young person is restless and in three-quarters of cases, he has auditory hallucinations. Cenesthetic hallucinations (the impression of being touched) or visual hallucinations are much rarer. His ideas are disorganized and delusional. Sometimes still, instead of being very agitated, he is withdrawn: emotions and behavior are at half mast. You must very quickly get in touch with the attending physician (if only to eliminate a non-psychiatric cause) or the psychiatrist if he is already followed or even an early intervention device (EID)", advise the Dr Clément Dondé (CH Alpes-Isère and CHU Grenoble Alpes).
Read alsoWhen the teenage crisis hides the risk of psychosis: these 10 signs that should alert you
The faster the young person is taken care of, the better the chances are that he will be treated on an outpatient basis or hospitalized for just a few days (and as little as possible under duress). At the acute psychotic episode stage, antipsychotic drugs of late…
.