After severe head trauma, the burden of "invisible" sequelae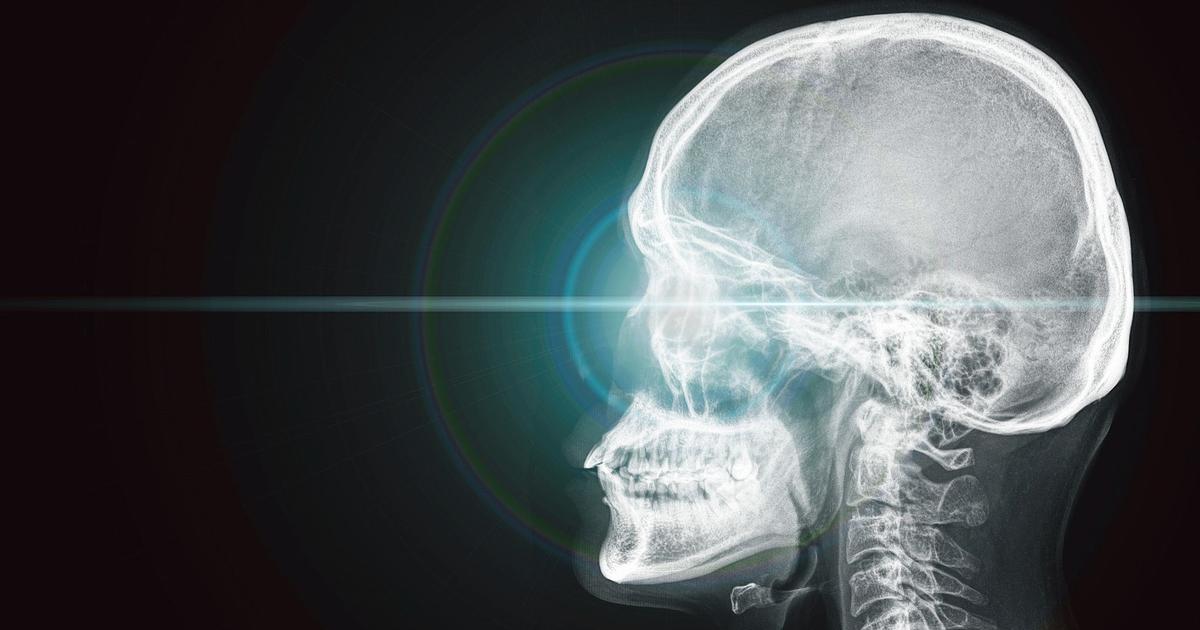 SURVEY – Mood swings, concentration and memory problems, impaired decision-making… Perhaps even more than physical handicaps, cognitive disorders represent a challenge for survivors and their families.
Road accidents, falls, violent shocks to the head during a sporting activity, assaults… Each year, approximately 150,000 people are victims of a cranial trauma in France. Men, young adults, children under 4 and seniors are the first victims. Fortunately, 80% of these injuries are minor and cause little or no sequelae. But for others, the trauma will turn out to be moderate or severe. Following the impact between the brain and the cranium, cerebral lesions such as hematomas in or around the brain may form, and/or an edema appear… These lesions affect the state of consciousness of the accident victims who may lose consciousness or plunge into a coma as a result of the shock. It is also on this criterion that the doctors, immediately at the scene of the accident, assess the severity of the trauma using the Glasgow score (read box below). The lower this score, the more the trauma is considered severe.
.