After the COP, Europe wants to fight against deforestation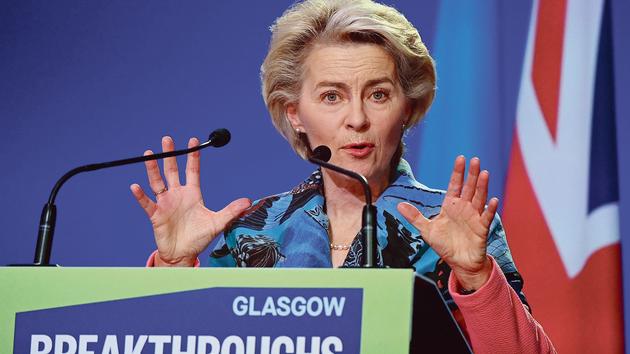 The European Commission is preparing a bill to restrict the import of products which contribute to the destruction of forests in their countries of origin.
Accused of not being dynamic enough at COP26, Europe will try to demonstrate its commitment to the climate. On Wednesday November 17, Frans Timmermans, Vice-President of the European Commission, is due to propose a bill to fight against imported deforestation. It is a thorny problem. Soybeans, beef or palm oil produced in third countries and imported into the European Union are contributing to the destruction of the Amazon or other lungs on the planet, especially in Indonesia and Malaysia. To her only, "Agricultural expansion is responsible for 73% of global deforestation", recalls the investment fund NN Investment Partners. Above all, the world's forests store a total of 7.6 billion tonnes of CO2 in trees, their roots and soils, recalls the UN.
Read alsoCOP26: an agreement on the thread found in Glasgow
However, free trade agreements, in particular the one signed, but not yet ratified, between the European Union and Latin America (Mercosur) in 2019, are not concerned with
.