Against acne, patience and length of time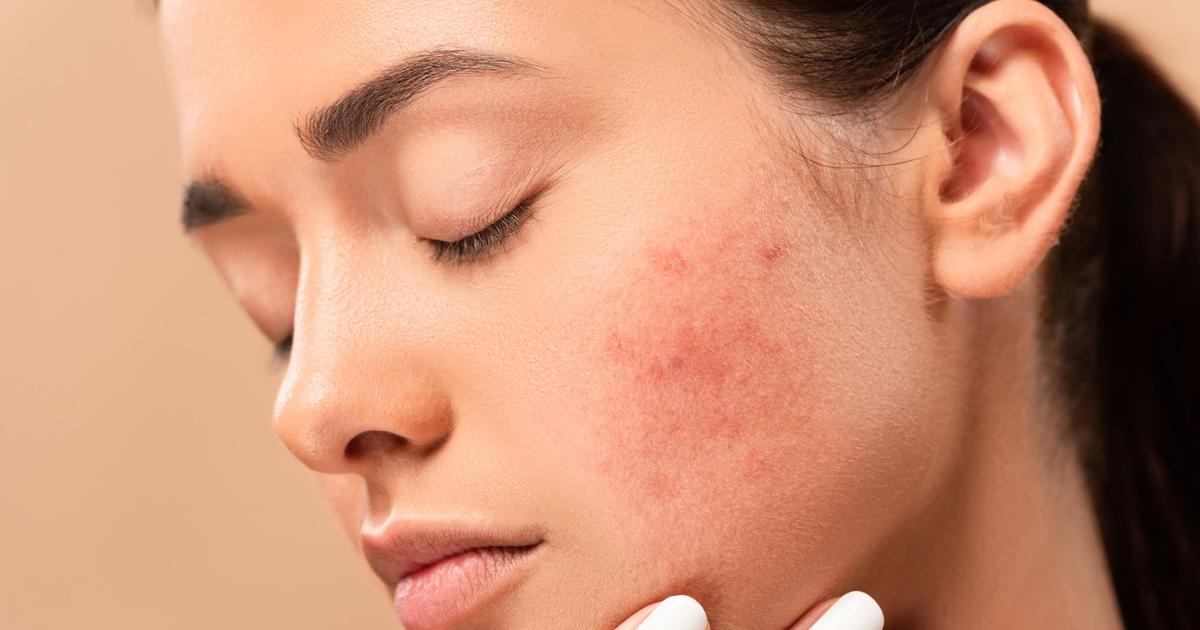 Treatments exist, but they require discipline and perseverance. Qualities not always easy to mobilize in adolescence…
"The first care is to treat your skin with the greatest gentlenesshammers the Pr Brigitte Dréno, dermatologist at the University Hospital of Nantes. Each intervention can upset the biotope and cause disturbances such as acne." And among these disturbances, puberty is the first storm, the skin then having to adapt to sometimes erratic surges of hormones: 80% of teenagers in the world suffer from acne!
For the majority of them, the lesions are few and perfectly acceptable, but in 15% of cases, the acne causes significant discomfort which becomes intolerable in 5% of cases. It is therefore important to consult a doctor to intervene quickly and reduce the sometimes very significant socio-psychological repercussions of acne. When faced with acne that is particularly severe or resistant to treatment, psychological help must therefore be systematically offered.
Read alsoTeenagers: sometimes difficult to manage emotions
Acne is the result of excessive secretion of sebum, a fatty liquid produced…
.