Against herpes, the hope of a treatment with lasting effectiveness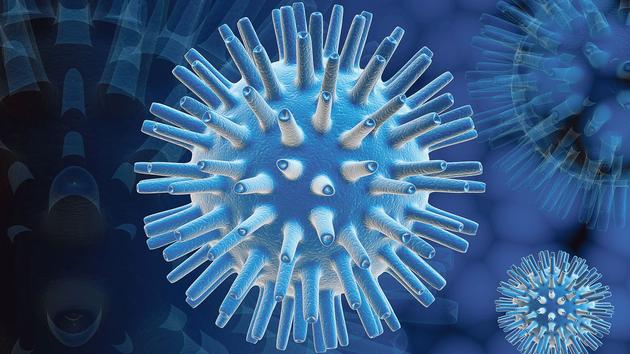 HEALTH – A product tested on animals seems to limit the reactivation of the virus after a first attack.
Very contagious, most often asymptomatic, infection with the herpes virus remains in the body for life and in about 30% of people causes the recurrent appearance of annoying blisters on the skin, with painful after-effects. Current treatment needs to be taken continuously to reduce the number and intensity of these outbreaks when they become too frequent, but a new antiviral developed by German researchers could be a game-changer.
This molecule, IM-250, taken during an outbreak, appears effective in reducing subsequent reactivations of the virus in animals, say the researchers in the journal Science Translational Medicine . "If these results are confirmed in humans, it will be very good news because we are very poor in molecules in this area", notes David Boutolleau, head of the National Reference Center for Herpesviruses at the Pitié-Salpêtrière Hospital in Paris.
Read also :A rare disease cured by genetic scissors
Current treatment is based on
This article is for subscribers only. You have 75% left to discover.
Pushing back the limits of science is also freedom.
Continue reading your article for € 1 for 2 months
Already subscribed? Log in
.