AIDS: the story of the "patient of Esperanza" who naturally defeated HIV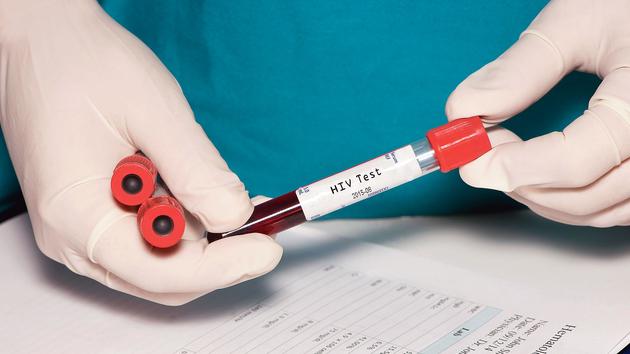 STORY – This is the second person whose body appears to have completely eradicated the virus without treatment.
What if human immune defenses were able to naturally eradicate the AIDS virus? Until recently, it seemed unlikely. This fatal condition has certainly turned into a chronic disease over time, but for the vast majority of patients this is only due to taking antiretroviral therapy for life.
Read alsoAIDS: the first words of the disease in the French press
But, in a few months, the scientific literature has described two extraordinary cases of women no longer presenting any trace of virus capable of replicating after analysis of 1.5 billion of their cells, without them having taken any treatment for this … first lives in San Francisco. The second, the aptly named "patient of Esperanza", named after her native town, in Argentina, has a unique background, which has just been presented in the review. Annals of Internal Medicine.
Very low level, sometimes undetectable
The young woman tested positive in 2013 while sharing the life of an HIV-positive man. Over the years that followed, all of her tests came back negative. She won't get therapy
.