Air pollution promotes certain neurological disorders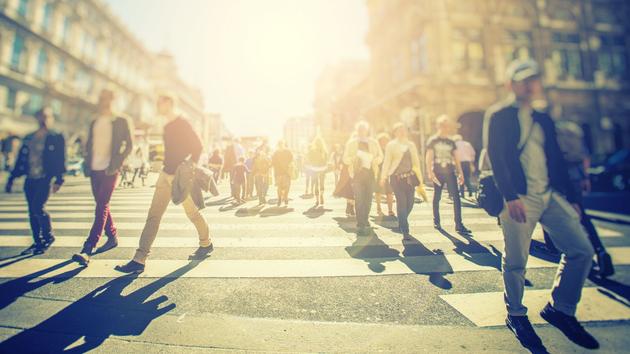 DECRYPTION – Air pollutants seem to affect our brains, but the mechanisms at work remain poorly understood.
Reproductive, respiratory or cardiovascular disorders, cancer, diabetes… The harmful effects of air pollution on our bodies are increasingly well known. But there is one that still often goes under the radar: it would be the bed of neurodevelopmental, neurodegenerative and neuropsychiatric disorders. A recent review of the epidemiological literature from Public Health France (SPF) provides a worrying panorama.
Read alsoDo diesels still pollute so much?
Relationships "Robust" are noted between exposure to fine particles during gestation and the first years of life, and the risk of autism spectrum disorders. In the long term, PM2.5 (fine particles less than 2.5 microns) are associated with an increased incidence of Parkinson's disease and psychiatric disorders (depression, schizophrenia, bipolar or personality disorders), and nitrogen oxides at the risk of dementia, without the causal link having yet been clearly established. As for pollution peaks, they are accompanied
.