Aishwarya Rai wants to give her special beauty tips to her daughter, you too can work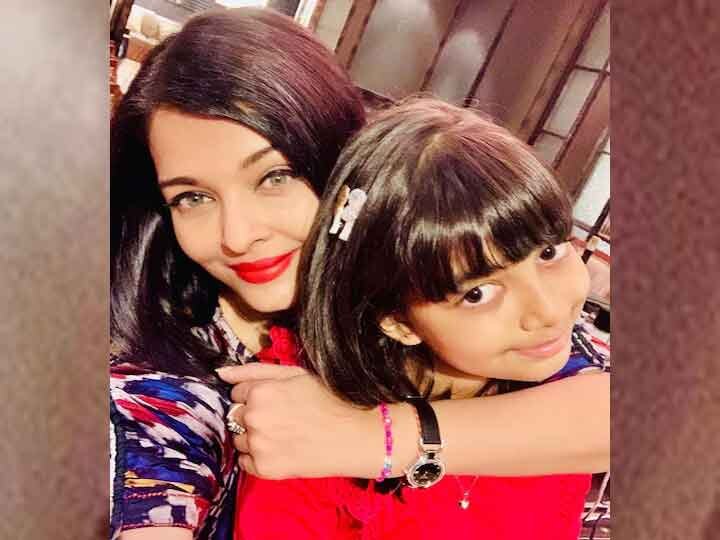 Aishwarya Rai Bachchan's beauty fans are all over the world. She wants to give some important tips to her daughter. According to media reports, Aishwarya Rai has decided that when Aaradhya is older, she will give some important beauty tips to the daughter so that Aaradhya can live her life in a healthy and beautiful way.
According to media reports, in response to the question of what beauty tips she would like to give to her daughter Aaradhya, she said, 'The things I want to teach my daughter about beauty are very basic and simple.' He said that I would advise Aaradhya to drink sufficient amount of water. Aishwarya said that she would ask her daughter to eat food rich in vitamins to nourish her skin and her hair.
What is the expert sayingThe
Nutrition expert Nikhil Vats considers both of these things of Aishwarya important. Nikhil explains, "Electolites give energy to our body. Drinking water helps us to keep them charged. Water strengthens the body's charging particles that keep the body hydrated. "
Nikhil says, "A diet rich in vitamins is very important for the body. Bitamin B is very important for our hair and skin. Vitamins are very helpful in improving our muscles. At the same time, vitamin A is very important for our eyes. Vitamin D is very important for our bones and teeth. " He explains that green vegetables are the best source of vitamins. Dairy products and cheese are a very good source of vitamin D.
Third thing
Aishwarya said the third thing, "I think the biggest thing I can teach Aaradhya is to stay calm and be happy." This thing will naturally make him a beautiful person from inside and outside. "
Read also:
Rekha gave a befitting reply to critics by adopting these beauty tips, became a successful actress
.