Akshay Kumar's 'Ram Setu' to be shot on Ayodhya's real locations
A few days ago Bollywood star Akshay Kumar's upcoming film 'Ram Setu' was announced. Earlier this week, Uttar Pradesh Chief Minister Yogi Adityanath was in Mumbai and he also met Akshay Kumar along with several filmmakers there. During this time, Yogi Adityanath discussed the making of the country's largest film city in Gautam Buddha Nagar in UP. It is being told that during the meeting with Yogi, Akshay has also discussed his upcoming film 'Ram Setu'.
It is being told that Akshay Kumar wants his film to be shot on the real locations of Ayodhya for which he wanted permission from the UP CM. It is being told that Yogi has liked this idea of ​​Akshay and it is believed that from around the middle of 2021, Akshay Kumar can start shooting for 'Ram Setu' in Ayodhya. It is being told that in the film, Akshay Kumar is playing the role of a man who is trying to find out whether Ram Sethu is just a fictitious tale or was actually created by Lord Rama. The film is being directed by Abhishek Sharma.

Talking about the work front, Akshay Kumar appeared in the film 'Laxmi' released online a few days ago. The film received mixed reviews. At present, Akshay has films like 'Bell Bottom', 'Prithviraj', 'Rakshabandhan' and 'Suryavanshi' and 'Bachchan Pandey' apart from 'Ram Setu'. 'Suryavanshi' is ready and can be released anytime. The shooting of 'Bell Bottom' has been completed recently. Right now the shooting of Akshay's 'Prithviraj' is going on whereas the shooting of 'Bachchan Pandey' is expected to start in 1-2 months.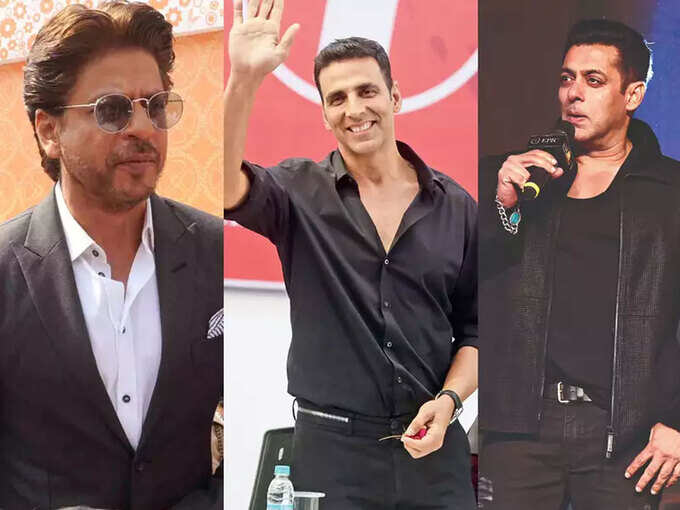 .