Alain Fischer: "Each dose of AstraZeneca refused represents patients, hospitalizations or even deaths that could have been avoided"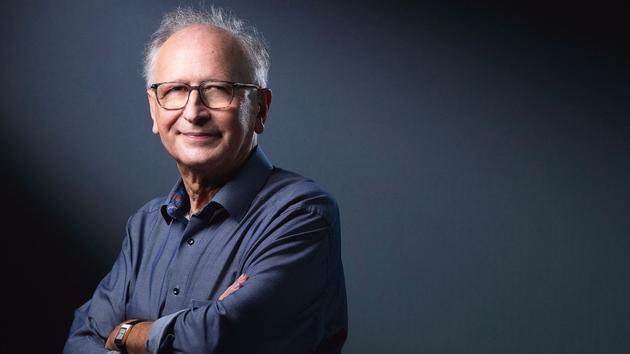 INTERVIEW – While the French countryside is once again gaining momentum, the pediatrician and professor of immunology calls on general practitioners, nurses, pharmacists and town halls to "Go get" fragile subjects not yet vaccinated, so that no one is left behind.
Alain Fischer chairs the Steering Committee for the vaccine strategy against Covid-19.
LE FIGARO. – The vaccination campaign is expanding, but 5.7 million French people over the age of 60 are still not vaccinated. Isn't that a form of failure?
Alain FISCHER. – Many measures have been put in place to remedy this, but it remains a matter of concern. An examination of the vaccination coverage curves even shows that the immunization rate of those over 80 (around 70% of them received a first dose) is lower than that of those over 70 (80%). This percentage continues to increase, but tends to reach a plateau. This suggests that these people, who are the most fragile, have more difficulty accessing vaccination – possibly due to limited mobility. We absolutely have to redouble our efforts to find them.
Read also :The organization of the vaccination campaign during the summer holidays, a puzzle for the government
How to do?
The mobilization of all will be necessary. First, that of general practitioners who follow these at-risk subjects in consultation;
This article is for subscribers only. You have 73% left to discover.
Subscribe: 1 € the first month
Can be canceled at any time
Already subscribed? Log in
.