Alcohol: take up the January Challenge and get on with our lives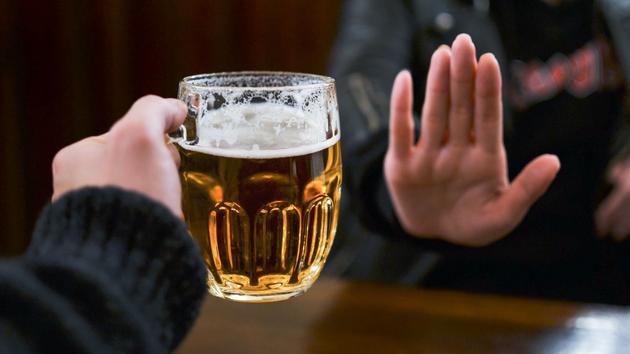 Health associations invite you not to consume alcohol for a month, after the holiday season.
The Pr Amine Benyamina is a psychiatrist-addictologist (Paul-Brousse hospital, Paris-Sud University) and president of the French Federation of Addictology. The Dr Bernard Basset is president of the National Association in Alcoholology and Addictology (Anpaa). The Pr Mickaël Naassila (Picardie Jules-Verne University) is director of the Inserm research group on alcohol and drug dependence.
For the second year in a row, a consortium of alcohol mutual aid associations, addiction and cancer care professionals, learned societies, associations working in the field of solidarity and in the promotion of health mobilized and offered to take up the January Challenge, which consists of taking a break from alcohol consumption, like the British social mobilization operation known as Dry January.
We are all aware that this operation will take place in a particular context, marked by the
This article is for subscribers only. You have 83% left to discover.
Subscribe: 1 € the first month
Can be canceled at any time
Already subscribed? Log in
.