"Allowing the virus to circulate freely would be too risky"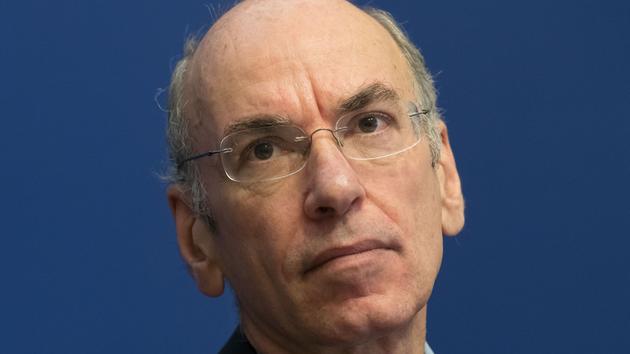 INTERVIEW – A few days before the launch of the vaccination campaign against the coronavirus, Dr Daniel Lévy-Bruhl, doctor and epidemiologist, head of the respiratory infections unit at Public Health France, explains what this will change in our lives.
LE FIGARO: Do you think that vaccines will allow us to find a normal life short term?
Dr Daniel LEVY-BRUHL.- It's hard to say, everything will depend on several factors that we do not currently control. I am thinking in particular of the vaccine availability calendar and, above all, of the population's adherence to vaccination, which will be decisive. But even with the most favorable hypothesis – a very effective vaccine deployed very quickly and a large support of the population – it is illusory to think that the start of vaccinations will mark the reduction of barrier measures. This will not be the signal that we can take off the masks. Unfortunately, the launch of the first phases of the vaccination campaign will not change the constraints weighing on each of us.
What will happen after those most at risk of developing a severe form have been vaccinated?
In the short term, vaccination will save lives
This article is for subscribers only. You have 77% left to discover.
Subscribe: 1 € the first month
Can be canceled at any time
Already subscribed? Log in
.