Alzheimer's-dementia: These diseases are like a curse in old age, in this way help the victims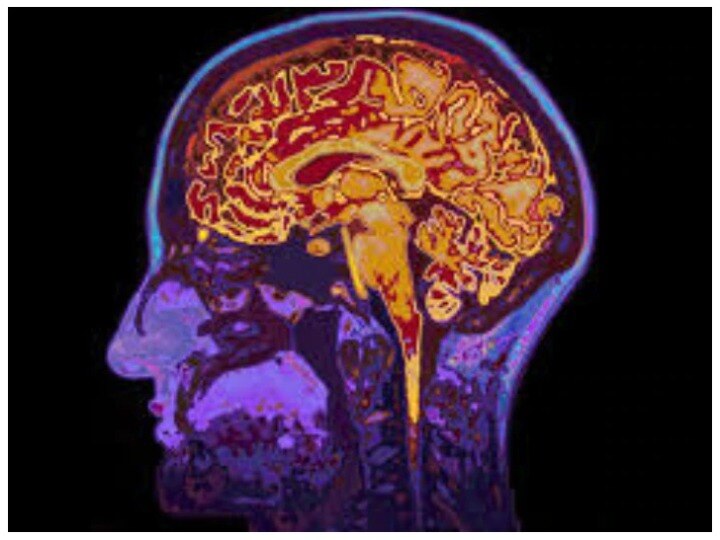 With aging, our organs begin to see a decline after reaching the peak of their performance capacity. We cannot run as fast as the age of 80, as we used to run at the age of 18. In the same way, the sales of the human brain start deteriorating when they reach a certain age. These can be the result of many factors. Unfortunately, very few people in India get expert help in identifying and treating the issues related to old age.
People with dementia or Alzheimer's need meaningful care. But proper care cannot be possible until the caregivers have a clear understanding of both the diseases. You can understand a few symptoms to differentiate between the two conditions.
Alzheimer's Due to impairment of memory and brain function, impairment of brain cells is known as Alzheimer's disease. However, a definitive explanation of the reasons is yet to be ascertained. According to scientists, Alzheimer's slowly and slowly worsens memory and thinking ability. This is the most common cause of dementia in the elderly.
Alzheimer's mostly affects the elderly and may contribute to environmental and genetic factor risk. With the passage of time, the symptoms of Alzheimer's keep getting worse, even it becomes difficult for a person to remember the recent incident and identify the familiar ones.
Dementia Degradation of brain function is addressed with dementia as we age. The most common types of dementia include Alzheimer's. Dementia sufferers find it difficult to communicate. Different conditions such as Parkinson's and Huntington's disease can cause damage to brain cells, resulting in dementia. About 10 percent of dementia cases are related to stroke or blood flow to the brain. Diabetes, high blood pressure and high cholesterol levels are also risk factors.
Know what is the difference between obesity and excess weight? You can overcome health problems by finding out
Osteoporosis Diet: Use these fruits of summer for strong bones, know how to help
Check out below Health Tools-
Calculate Your Body Mass Index (BMI)
Calculate The Age Through Age Calculator
.