An AI capable of detecting an early earthquake signal in real time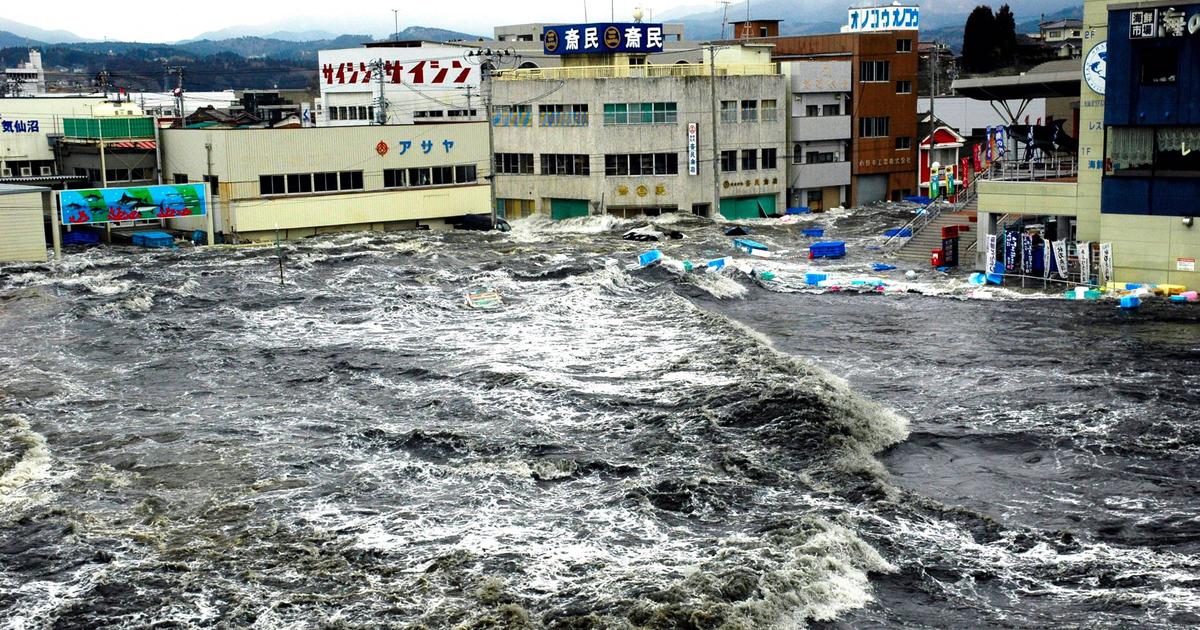 DECRYPTION – An earthquake causes a drop in the earth's gravity, which makes it possible to follow its intensity and evolution.
Accurately predicting the occurrence of a major earthquake a few hours or even a few days in advance is an absolute holy grail in seismology. This would make it possible to anticipate the evacuation and secure an area, potentially saving thousands of lives. So far, this dream remains out of reach for at least one reason: if warning signals in the days preceding a quake have already been identified a posteriori, these are not very specific. In other words, very often it happens that a signal is recorded without any major breaks occurring afterwards. In terms of seismic risk management, the interest therefore remains limited for the time being.
While waiting for a real "seismic weather forecast" to emerge, scientists can only try to determine as quickly as possible the magnitude of an earthquake when it occurs, in particular to assess the risk of a tsunami. A young French team thinks they have made a giant leap in…
.