An unprecedented makeover in mice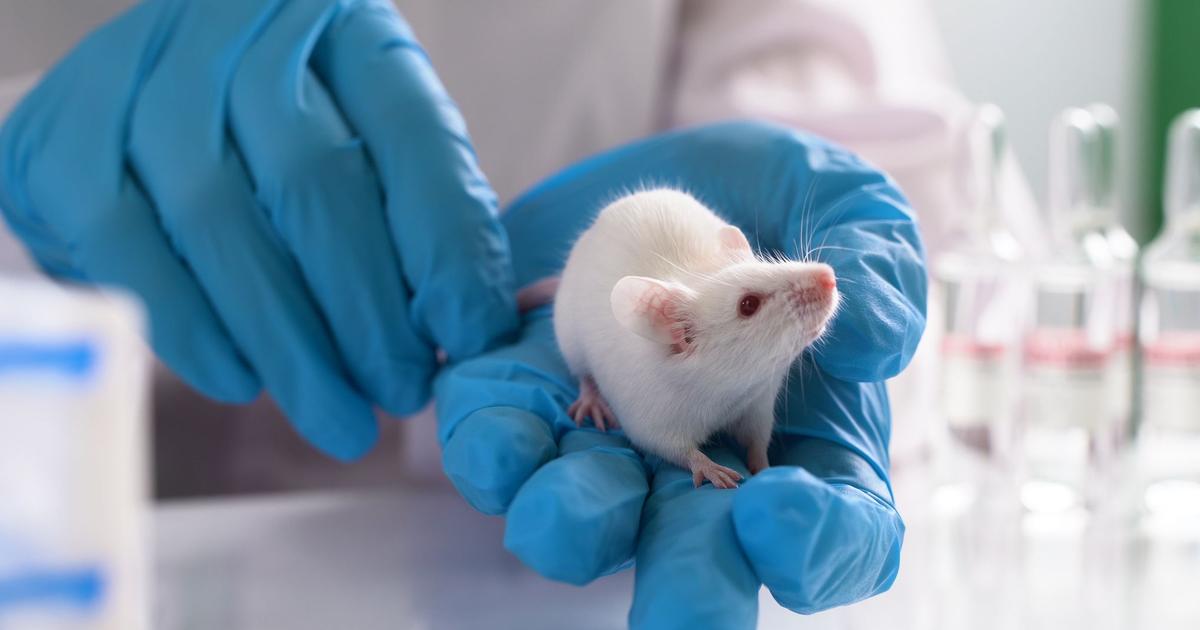 Scientists have improved the memory of old mice by injecting their brains with juvenile cerebrospinal fluid.
Will we ever be able to slow or reverse age-related cognitive decline with a simple medication? The path certainly looks long and difficult, but research carried out over the past ten years suggests that this is not a totally absurd idea. In an article that appeared last week in Nature the team of Tony Wyss-Coray, from Stanford University, has just shown that the injection into the brain of old mice of juvenile cerebrospinal fluid (the transparent liquid in which the brain is bathed) made it possible to improve very significantly certain cognitive abilities, in this case their memory.
At the end of a long genetic and molecular investigation work carried out by the first author Tal Iram, the researchers have also managed to trace the key role played by a protein present in the liquid: Fgf17. "It is a growth factor which is produced by the neurons themselves and which will stimulate the functioning of other cells…
.