An upsurge in GHB poisoning that can lead to coma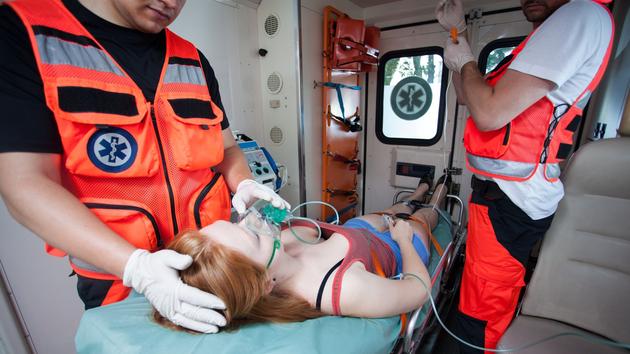 DECRYPTION – The dangerousness of this drug, often made from an industrial solvent, depends on the dose taken. The risk of overdose exists.
Sought after for its disinhibiting and euphoric effects, GHB (gamma-hydroxybutyric acid) is today mainly used in a festive setting and during group sex. It is prized by a male audience and socially well integrated. "Its use remains extremely minor at the scale of the general population, but its diffusion in gay circles has exploded in recent years, accompanied by the emergence of geolocated dating applications on smartphones., underlines Jean-Michel Delile, psychiatrist in Bordeaux and president of the Addiction Federation. Consumers take it, often combined with stimulants, to lose control of themselves and overcome their own limits. " Its energizing, aphrodisiac, empathy, perceptions and well-being effects are also described.
Read alsoThe worrying proliferation of the "rapist's drug"
In fact, the direct use of this narcotic is frequently replaced by taking GBL (gamma-butyrolactone), an industrial solvent that is more easily accessible.
.