Ananya Panday Doesn't Do Much For Her Ultra-Slim Look, Just Eats Junk Food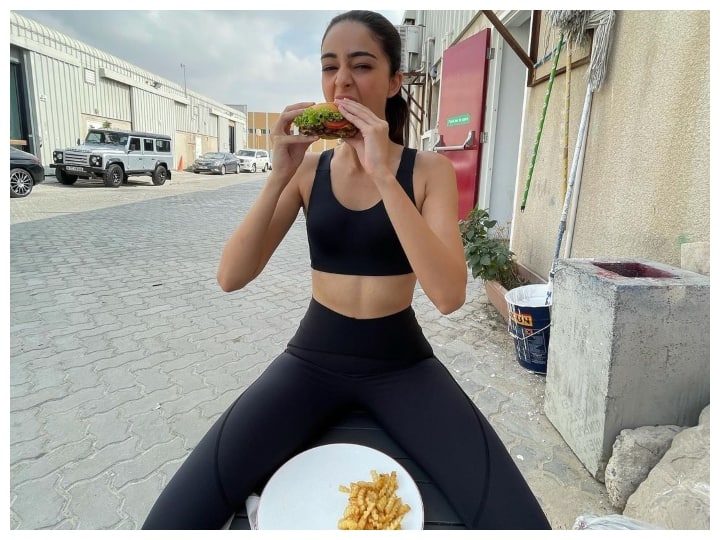 Ananya Panday Diet and Fitness Routine: Beautiful actress Ananya Panday remains very active on social media. She keeps sharing her beautiful pictures and videos with fans. Ananya is also in the limelight for her slim-trim figure. Although Ananya does gym, yoga and dance to keep her figure in shape, but she never does dieting.
According to media reports, for her fitness, Ananya definitely includes dance and sports in her workouts. Apart from this, the actress does not compromise with her sleep and to keep herself hydrated, Ananya drinks 8 to 10 glasses of water a day. However, Ananya Pandey also likes to eat junk food. But she keeps the actress away from spicy and fried food in her daily life.
Breakfast- According to media reports, Ananya eats two egg whites, low fat milk or South Indian food like idli, upma or dosa for breakfast.
Lunch- Ananya takes vegetables, grilled fish and 2 rotis in lunch. In the evening, she often eats nuts with filter coffee.
Dinner- Ananya likes to eat salad with roti and vegetables at night.
Also read:
Madhuri Dixit Fitness: How 34 looks like at 54
Mouni Roy's Fitness Mantra is very simple, dances everyday, injures everyone with her thin waist
.