Another revelation on corona virus in new research, this deadly virus may also enter the brain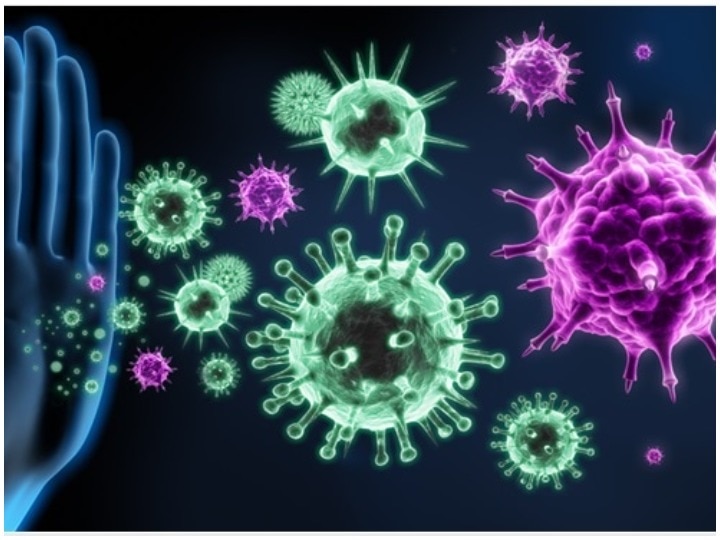 Coronavirus: Such evidence is coming out that it indicates that the patients of Kovid-19 suffer brain fog and fatigue. Brain frog is a disease in which your ability to think is affected. Researchers give reasons why it happens. The SARS-CoV-2 virus is bad news for the brain like many viruses.
According to research published in the journal Nature Neuroscience on 16 December, during testing on mice, it was found that the spike protein can cross the blockage between blood and brain. It is known that the corona virus that causes Kovid-19 disease can enter the brain.
SARS-CoV-2 virus can enter the brain
Spike protein or S1 protein tells which cells the virus can enter. William A. Banks, who leads the shared research of the Washington University School of Medicine and the Pugate Sound Veterans Affairs Health Care System, said that the spike generally indicates the path of entry into protein cells, and also causes damage and inflammation when the virus separates. Also enhances.
They stated that the S1 protein potentially forces the brain to secrete cytokines and inflammatory molecules. Acute inflammation in the outcome of Kovid-19 infection is called cytokine strom. Seeing the virus, the immune system and its protein react in an attempt to kill the invading virus. At that time, the infected person has to face brain fog, fatigue and other brain problems.
Research claims published in the journal Nature Neuroscience
The researchers said that such a reaction was seen in the HIV virus and wanted to find out whether the same is the case with the new Corona virus. He said that the functions of spike protein of corona virus and gp120 protein of HIV were found to be the same. Both these proteins bind to the receptor and allow their virus to spread. In addition, both of them overcome the blockage of the blood-brain and potentially the S1 protein, like gp120, proves to be harmful for brain tissue.
Saif Ali Khan is going to play the role of a leader for the first time on screen, will the audience impress again this time?
Ind vs Aus: Big shock to Team India, Mohammed Shami out of entire Test series against Australia
Check out below Health Tools-
Calculate Your Body Mass Index (BMI)
Calculate The Age Through Age Calculator
.