Antarctica: French polar research suffers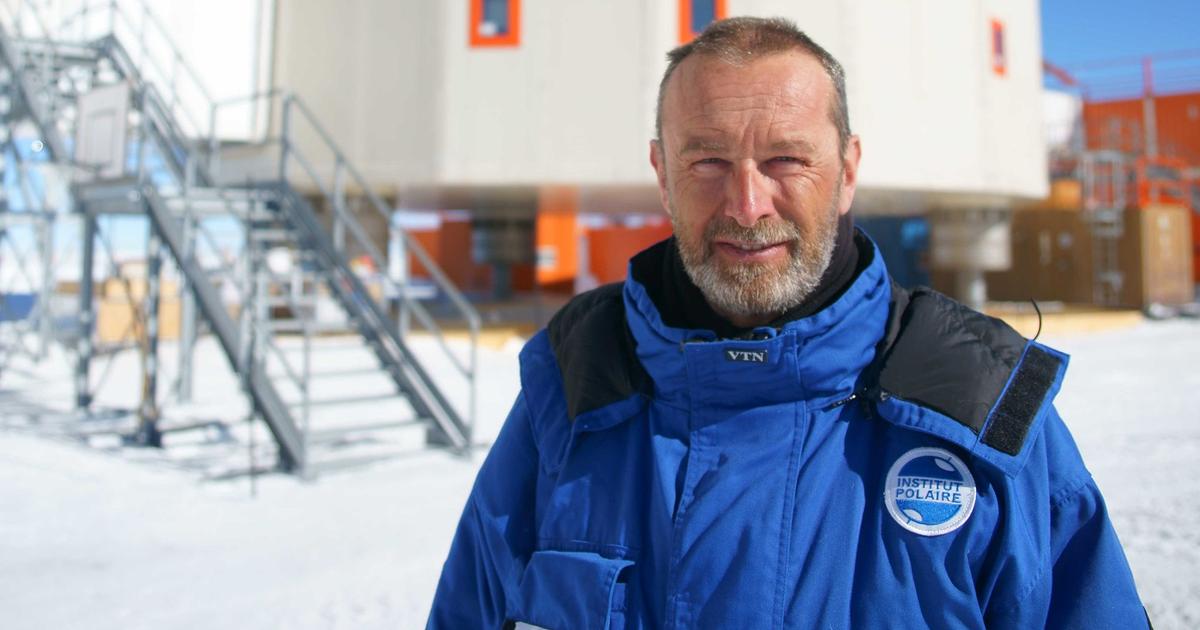 STORY – Despite the government's promises, the French Polar Institute loses its director general, tired of not receiving the promised funding.
Despite Emmanuel Macron's promises at the Ocean Summit in Brest on February 11, funding for French polar research is still not there. To mark his disagreement with the broken promises, Jérôme Chappellaz, director general of Ipev (Paul-Émile Victor Polar Institute), which leads French scientific missions to the poles, has decided to throw in the towel. This renowned glaciologist, director of research at the CNRS, was tired of asking for human and financial resources that did not come. He entrusted us with his "refusal to seek a new mandate, which expires at the beginning of April"to continueother projects for polar research» in another country. Éric Morbo, director of technical services for the French Southern and Antarctic lands territory, confirms that he has applied to replace him.
Read alsoAntarctica: French polar research obtains funding promises
But he ultimately declined the offer because he didn't get "guarantees on financial and human resources". From…
.