Antispeciesists are not environmentalists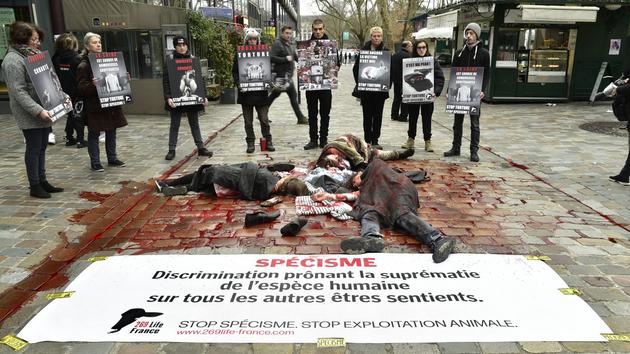 ANALYSIS – The opposition of a handful of animalists to a sustainable development project acclaimed by the inhabitants of Le Mans has revealed an astonishing paradox: for these activists, the "defense" of animals comes before ecology and the protection of the environment.
Ecological, sustainable, greener than green and allowing the establishment of selective sorting in the difficult to access alleys of the old town of Le Mans (Sarthe), the municipal waste collection project using carts pulled by Percherons had everything to please and win a very large membership. Except for a handful of anti-species activists who, through the voice of Anissa Putois, communications officer for the French branch of the American vegan association PETA, saw in this initiative only "Abuse" and one "Go back", while ensuring that "The use of machines to replace animal traction would be preferable". And too bad if the use of a horse makes it possible to reduce the carbon footprint by 35% compared to a thermal engine vehicle, does not generate any fine particles, very little greenhouse gas and that the recovery of the dung, recycled into organic fertilizer, is a godsend for local farmers.
"It is not surprising
This article is for subscribers only. You have 88% left to discover.
Subscribe: 1 € the first month
Cancellable at any time
Already subscribed? Log in
.