Anushka Sharma, pictures inside the Abu Dhabi Stadium came out in the baby bump that hit the internet
Pictures of Anushka Sharma have surfaced on social media, in which she is looking very attractive in a white dress. These photos of Anushka Sharma are not of any photoshoot but of an IPL match played at Sheikh Zayed Stadium in Abu Dhabi.
Anushka arrived to support the team
Anushka Sharma's many plays were captured on camera. On this occasion, Pregnant Anushka Sharma arrived to encourage the Royal Challengers Bangalore and support the team. (All pics from virushkawonders / virat.kohlii18 instagram)
Anushka's photos have been shared very strongly from the fan page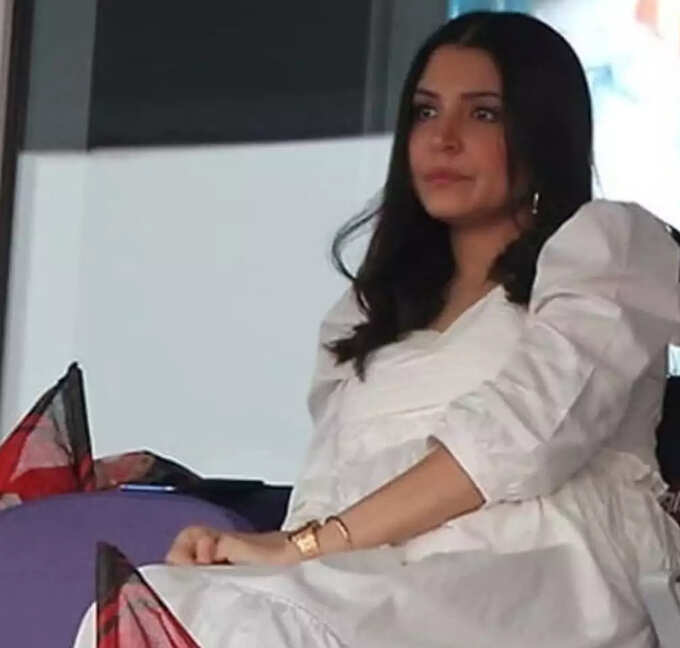 The same pictures inside the stadium have been shared very strongly from different fan pages of Anushka Sharma and Virat Kohli.
Anushka's simplicity fascinated fans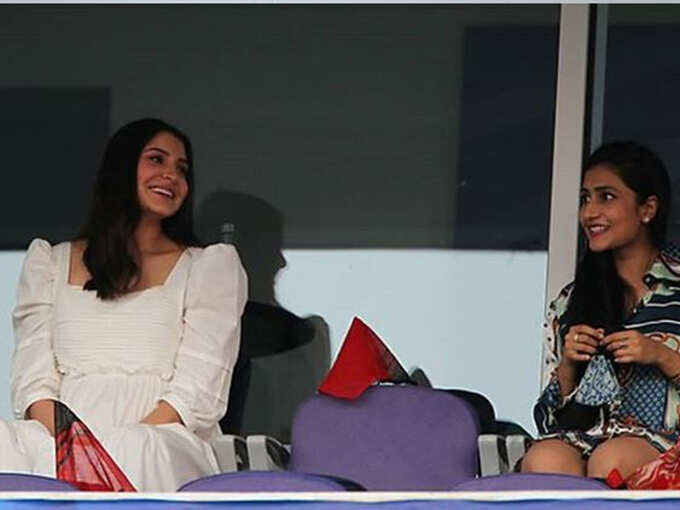 In all these pictures, Anushka's simplicity is pleasing to the fans. Anushka has also arrived at the stadium earlier to cheer her husband Virat Kohli and her team.
Anushka's baby bump is seen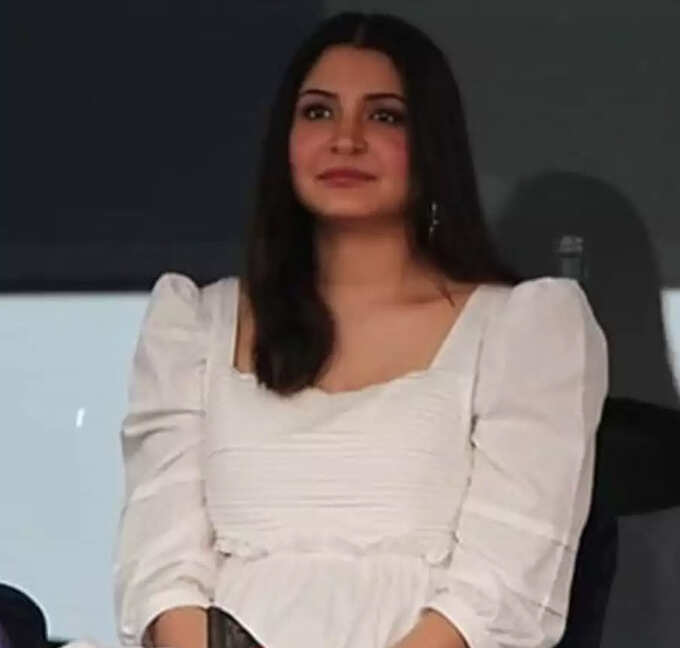 Anushka's baby bump is seen in these pictures. However, even before this, many photos of Anushka's stadium have been viral.
Anushka gave the good news on social media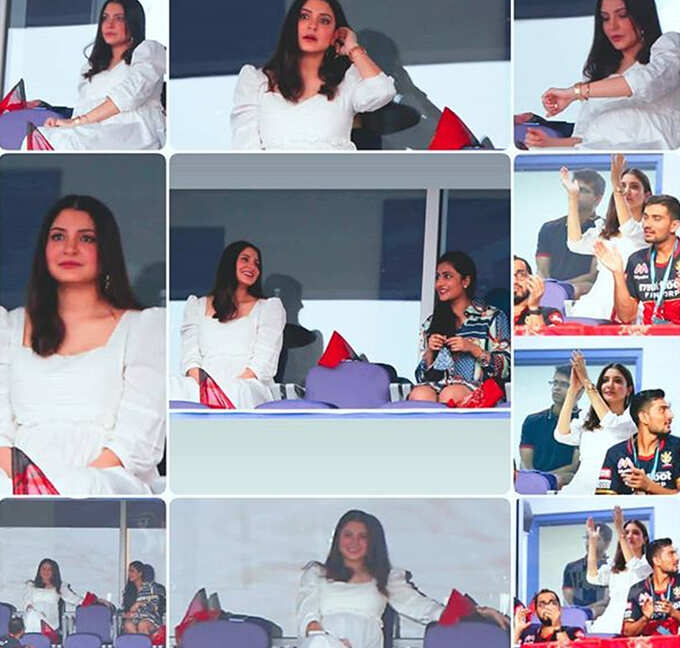 Let us know that recently, Anushka Sharma posted the news of her pregnancy on social media by posting a picture on Instagram. Virat Kohli is also seen with Anushka Sharma in this picture.
Anushka is going to become a mother in January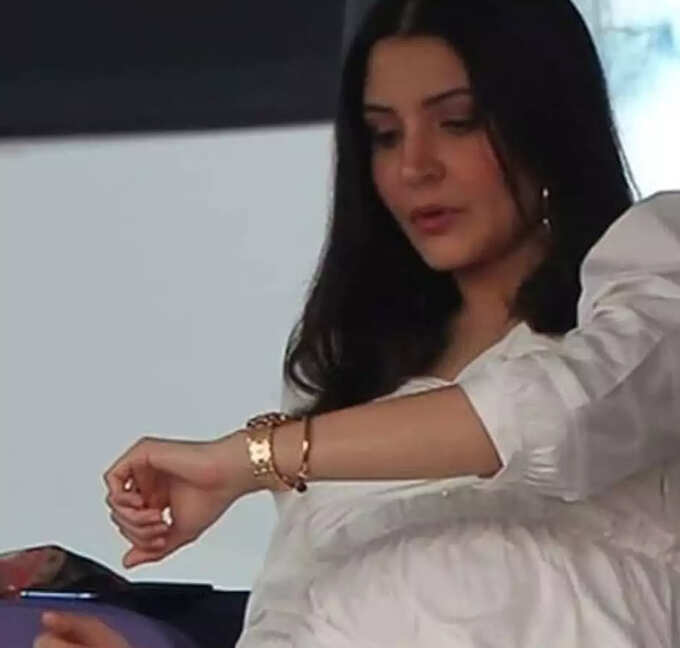 Anushka Sharma is going to be a mother in January next year. Anushka has shared many pictures of her baby bump on social media.
Anushka was last seen in the film 'Zero'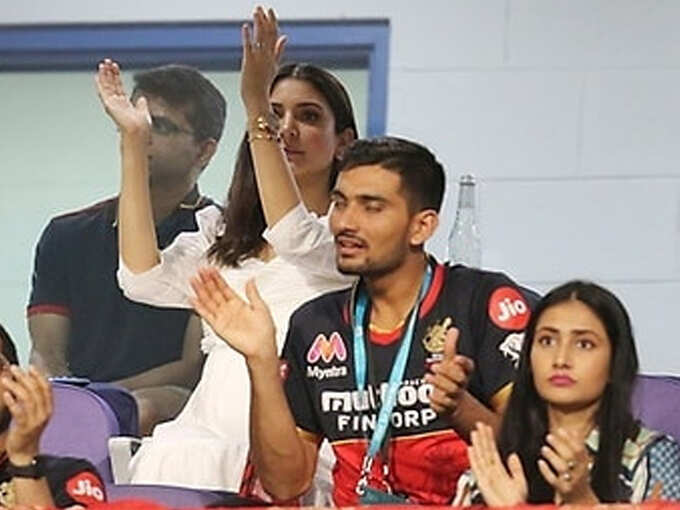 Anushka was last seen on screen in the film 'Zero' released in 2018. She also had Shah Rukh Khan and Katrina Kaif in the film.
.