Anxiety attacks: how to learn to control them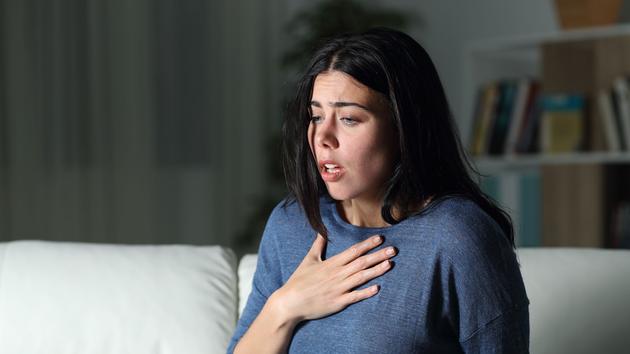 OUR ADVICE – These episodes of intense and irrational fear must be treated to prevent their aggravation and chronicization.
It usually sets in for no particular reason or warning sign. And if nothing is done to stop it, this undesirable tenant ends up becoming encrusted, to the point of making life hellish. Anxiety attack, or "panic attack", is defined as an episode of sudden, intense fear, and limited in time (20 to 30 minutes on average). "It's a real pain, a very strong emotional pain"describes the Dr Dominique Servant, psychiatrist and psychotherapist at the University Hospital of Lille, author of Self-medicate stress and anxiety (Editions Odile Jacob).
Read alsoWhen anxiety becomes pathological
It is estimated that 3-5% of the population will experience at least one anxiety attack in their lifetime, especially young adults. "It's probably an amplification of our fear system, like an alarm that would go off for no reason and in an exaggerated way.explains the psychiatrist. This can be accompanied by the feeling that you are choking, that you are going to die, that you are going crazy and that you are losing control…
.