Apply multani mitti face pack on face in summer, make these 3 types of face packs easily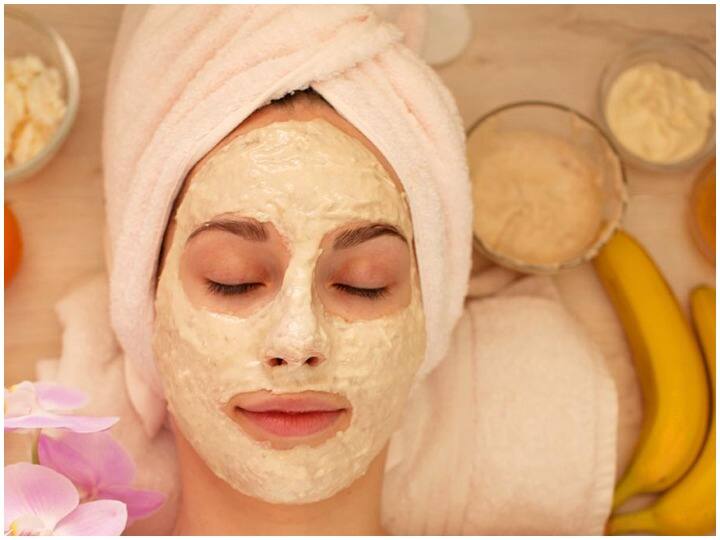 In the hot summer, the glow of people's face often starts disappearing. Face becomes dry in the sun. In such a situation, you need to take more care of your skin. To look beautiful in summer, you must use face pack on your face. People spend hours in the parlor so that their aging does not show on the face. Especially women take great care of their skin. From facials to face packs and skin tightening, many remedies are adopted. In such a situation, if you want beautiful skin in winter, then you can apply a face pack made of multani mitti at home. The special thing is that you can easily make these face packs at home.
1- Face pack of milk and multani mitti- Multani mitti improves your skin tone. Apart from this, it also helps in acne, tanning and skin tightening. For this, you take 2-3 tablespoons of multani mitti and mix 2 teaspoons of milk in it. Make a smooth paste and apply on the face. After 10-12 minutes after drying wash the face with cold water. This will make your skin very smooth and soft.
2- Honey and Multani Mitti face pack- To remove the problem of wrinkles and crow feet, use a face pack made of honey and multani mitti. For this, mix 1 teaspoon rose water and 1/2 teaspoon honey in 1 teaspoon multani mitti powder. Now apply this pack on your entire face. When dry wash the face with water.
3- Turmeric and Multani Mitti face pack- You can also make a face pack of turmeric and multani mitti to cure fine lines, wrinkles, acne and scorched skin appearing on the face. For this you have to take 1 spoon of multani mitti powder. Mix 1/4 teaspoon turmeric powder and rose water. Apply this paste all over the face. After drying, wash this face with plain water.
Also read: The glow of the face will not fade, follow these tricks while washing your face again and again in summer
,