Are our thinking biases a pretty flaw?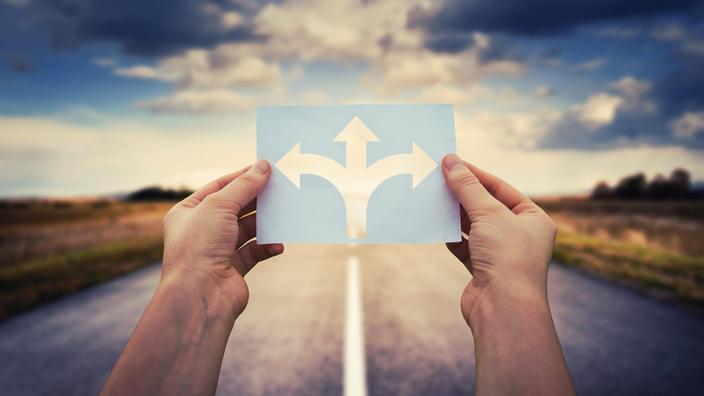 PSYCHOLOGY – Can we make rational choices? No, if you consider the mental shortcuts on which we rely. But yes, if we consider that only efficiency matters …
Do you know the cognitive biases? These distortions which our brains are accustomed to in processing information are often considered harmful, especially when it comes to making a choice. Being fooled by a first (false) impression, giving too much importance to a low or non-existent risk and, conversely, neglecting another real good, only consider information confirming what we already think, believing that if two events are correlated one is necessarily the cause of the other … Our thinking biases are multiple, and often denounced as an obstacle to rational decision-making.
Read the dossierFile: our daily psychology advice
But a theoretical current calls into question the very notion of cognitive bias: that of ecological rationality ("ecological" is here to be understood not in the classical sense, but refers to the fact that the environment in "real life" is complex and riddled with uncertainties and confounding factors, as opposed to the controlled environment of an experiment).
This article is for subscribers only. You have 80% left to discover.
Pushing back the limits of science is also freedom.
Continue reading your article for € 1 the first month
Already subscribed? Log in
.