Are the trees in our forests in danger?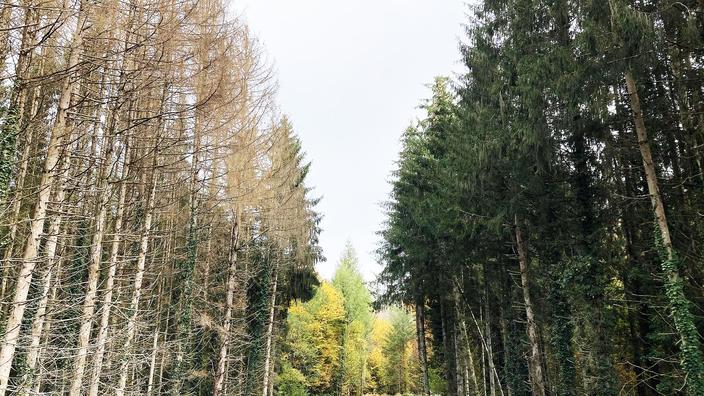 INFOGRAPHICS – Chestnut, ash and spruce trees are the main victims of a proliferation of aggressive insects and the expansion of new fungi. In its latest report, the IGN points to excess mortality.
As every year, IGN publishes the results of the National Forest Inventory. This vast panorama describes all the forest ecosystems and the wood resource of public and private forests. Observations confirm a slowdown in the growth of trees, victims of increasingly aggressive climatic and sanitary conditions, as well as an increase in their mortality rate, even if the forest area is increasing.
To draw up this inventory, experts from IGN and the Forest Health Department (DSF) of the Ministry of Agriculture and Food carry out continuous surveys which produce various indicators. In particular the stock of dead trees less than five years old and the mortality of branches in the crown, that is to say of the branches located around the crown.
Increased mortality
.