Are vaccines or booster doses ineffective on Omicron, know what the study says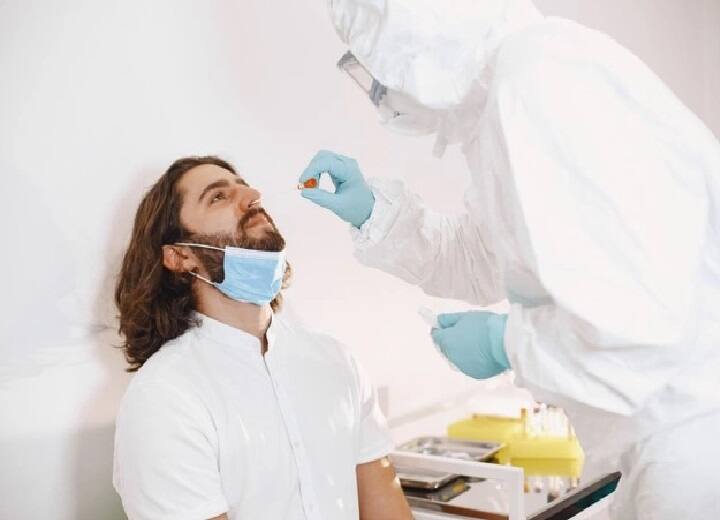 Corona Vaccine Effect On Omicron: Now all over the world, the risk of new variants of corona, Omicron, is increasing. In such a situation, people are concerned about whether the corona vaccine will be effective on the new variant or not. Experts believe that the corona vaccine may be ineffective on the Omicron variant. In such a situation, vaccine companies are making some changes in the vaccine and are preparing for booster doses. Do you know what the studies say?
Will the vaccine be effective on Omicron?
1- A research by Oxford University states that the vaccines of Pfizer and Moderna are not proving to be very effective against Omicron.
2- When the antibody level of people who had taken the second dose of the vaccine of these companies was checked, the level was found to be very low, which is not effective in stopping the virus.
3-Fully vaccinated people will also have an increased risk of breakthrough infection, which may lead to increased cases of Omicron. However, it cannot be said how severe symptoms will be in such people.
4-Recently, the UK's Health Security Agency also released a report about Omicron, in which it has been found that people who have taken two doses of the vaccine are also affected by Omicron.
5-The Centers for Disease Control and Prevention (CDC) has analyzed Omicron cases found in the US. It has been found that the effectiveness of the vaccine is reduced on Omicron.
Will the booster dose be effective?
1- The UK Health Security Agency (UKHSA) has said in a research that 70 to 75% immunity is being provided after taking booster doses of Moderna and Pfizer vaccines.
2- Israel's Sheba Medical Center and Central Virology Laboratory also studied the effectiveness of booster doses of Corona, which found that the effect of Omicron is less on those who took a booster dose 1 month ago. At the same time, those who took the second dose of the vaccine 5-6 months ago have less antibodies.
3- Pfizer and Moderna Company also said in their study that the booster dose of their vaccine is more effective against Omicron.
4- A research was done in Israel regarding the effectiveness of booster doses, in which it has been found that the booster of the vaccine is 93% effective in preventing severe symptoms of corona.
5- Regarding the effectiveness of the Pfizer vaccine in England, it has also been said that after 5 months of the vaccine, there has been a 70% reduction in antibodies, while the effect is 90% effective after 2 weeks of the second dose.
Disclaimer: ABP News does not confirm the methods, methods and claims mentioned in this article. Take these only as suggestions. Before following any such treatment/medication/diet, consult a doctor.
Also read: Health Tips: Such should be the lifestyle of women associated with PCOS and PCOD, will get immediate benefits
Check out below Health Tools-
Calculate Your Body Mass Index ( BMI )
Calculate The Age Through Age Calculator
,