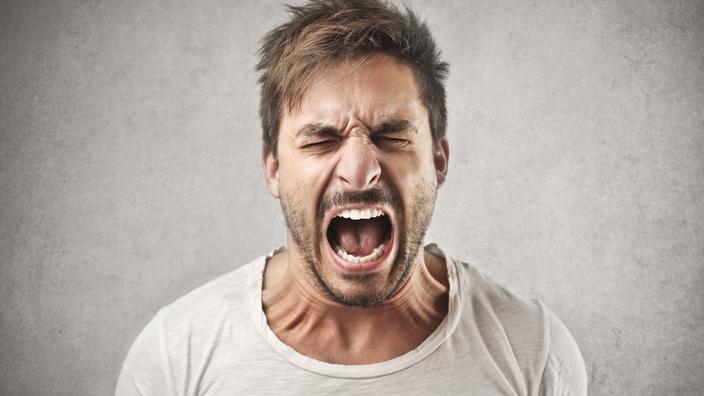 PSYCHOLOGY – This pathology has disappeared from psychiatry textbooks, yet its manifestations remain widespread.
It is a notion that seems outdated today. Hysteria does not make much ink any more, in any case much less than the narcissistic perverts, new media stars of the neurosis. This pathology, which looks like a nervous breakdown or, on the contrary, tetany, has even disappeared from the medical lexical field. International classifications now speak of "conversion disorder" in the category "somatoform disorder" for the DSM of American psychiatrists, and "dissociative disorder" for the World Health Organization. There are also some hysterics in the "personality disorders" section, but they are now qualified as "histrionics", because of their tendency to behave in a theatrical way, or "borderline" in view of their hyperemotivity.
Old as the world
However, hysteria does not date from yesterday, and its demonstration precedes psychoanalysis. From Antiquity, Hippocrates and Galen described the symptoms and sought a treatment …
.