Are you following the Vegan Diet? This measure can increase the intake of omega-3 fatty acids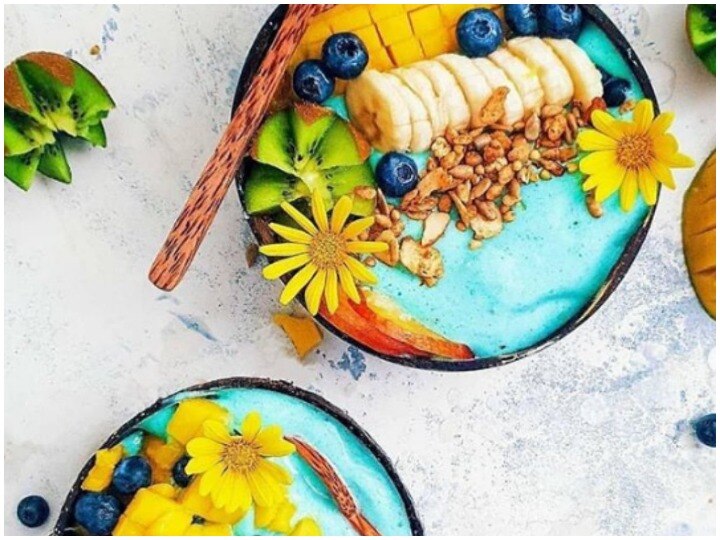 Vegan diet, which has become popular in recent years, is focused on the consumption of food items from plants and plants. You can get many health benefits by following Vegan Diet. It can help in weight loss, your blood sugar level, reduce the risk of heart disease. While eating vegan diet, it is important to find the right food to change so that you can get all the nutrients you need in the right amount. Similarly, omega-3 fatty acids are typically found in animal foods. But it is very important to include omega-3 fatty acids in your diet.
Many people are confused about Vegan and Vegetarian Diet. Some believe that both the vegetarian diet and the vegan are the same. But this is not the case at all. Consumption of meat is avoided in both diets. Nutritionist Soumita Biswas says the Vegan Diet has been declared safe, but there is a health risk associated with it if people can't find the right changes for specific nutrition that comes from animal sources or dairy. Special supplements can also be used following the advice of a nutritionist. As long as eating a balanced diet, people are getting all the necessary nutrition. Some sources of omega-3 fatty acids are being added for you to add to your vegan diet.
Importance of omega-3 fatty acids
Omega-3 fatty acids benefit your brain health in many ways. According to research, it can help reduce your symptoms of depression and anxiety. This healthy fat also plays a role in improving eye health. One of its biggest advantages is that the heart works better. Adding a favorable level of omega-3 fatty acids is associated with a lower risk of heart disease and helps control risk factors such as high blood pressure, poor cholesterol levels, and inflammation.
Vegan sources of omega-3 fatty acids
You can start by adding the food source of the highest amount of omega-3 fatty acids. Some of the best food sources are chia seeds, soybean oil, brussels, walnuts, beans, flaxseed.
Omega-3 fatty acids needed every day
An adult male needs 1.6 grams of omega-3 fatty acids daily, while a woman needs 1.1 grams, and you can start using omega-3 fatty acid supplements at the doctor's suggestion.
read this also
These vitamins and supplements are helpful in reducing anxiety, include daily routine
If you want to get rid of the problem of open pores, then follow these domestic methods, follow these steps
Check out below Health Tools-
Calculate Your Body Mass Index (BMI)
Calculate The Age Through Age Calculator
.