Are you struggling with hypertension or high blood pressure? These foods can be helpful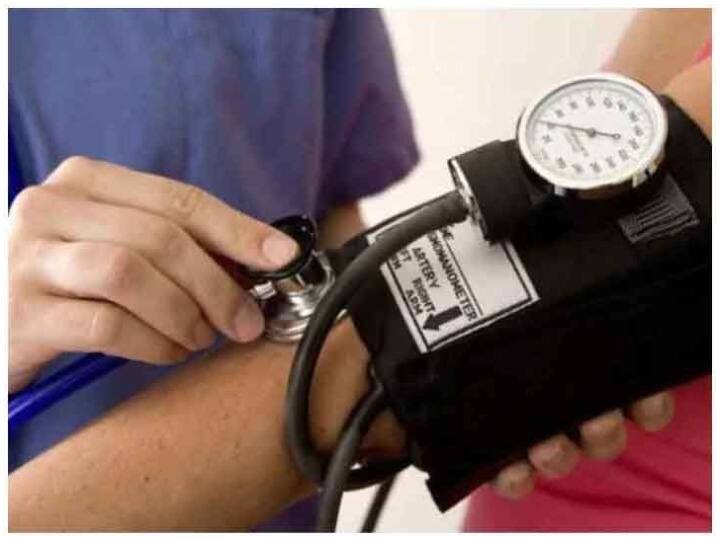 It is estimated that about one-third of the world's adult population is suffering from hypertension or high blood pressure. Research has revealed that the use of green or black tea can reduce blood pressure slightly. A type of phenolic compound called catechin, which is found abundantly in tea, is believed to contribute to its anti-high blood pressure properties. Research at the University of California, Irvine, found that two catechin-type flavonoid compounds in tea, such as epictin gallate and epigallocatechin-3 gallate, help blood vessels to relax by activating certain types of ion channel proteins in the blood vessel wall. Researchers say that if the tea is drunk hot or icy, it can activate its benefits i.e. anti-high blood pressure properties. There are some other foods that have anti-high blood pressure properties.
Pomegranate juice
Pomegranate juice has anti-oxidant, anti-hypertensive and anti-atherosclerotic properties. Research suggests that drinking pomegranate juice may help prevent the development of high blood pressure. Both vegetable oil and pomegranate juice are known to have hypertensive effects. Some experts believe that daily intake of 50–200 milliliter pomegranate juice may prove helpful in reducing blood pressure in hypertensive patients.
banana
Potassium plays an important role in controlling hypertension and bananas contain a lot of this mineral. According to the American Heart Association. Potassium helps to lighten tension by reducing the effects of sodium in the walls of blood vessels. Adults are recommended to use 4,700 milligrams of potassium daily. If you eat a medium-sized banana, you can get about 422 milligrams of potassium.
Garlic
Garlic is known for its anti-hypertensive effects. The sulfur compound allicin found in it is believed to be largely responsible for its blood pressure lowering properties. Some research has even indicated that garlic supplements can work just as effectively as standard blood pressure lowering medications.
How to lose weight at home? Include high-protein foods in a low-carbohydrate diet.
Cleanliness of the mouth is helpful in reducing the severity of Kovid-19, research revealed
Check out below Health Tools-
Calculate Your Body Mass Index (BMI)
Calculate The Age Through Age Calculator
.