Are you taking medication that suppresses the immune response? Know how the effect of getting the Kovid-19 vaccine will be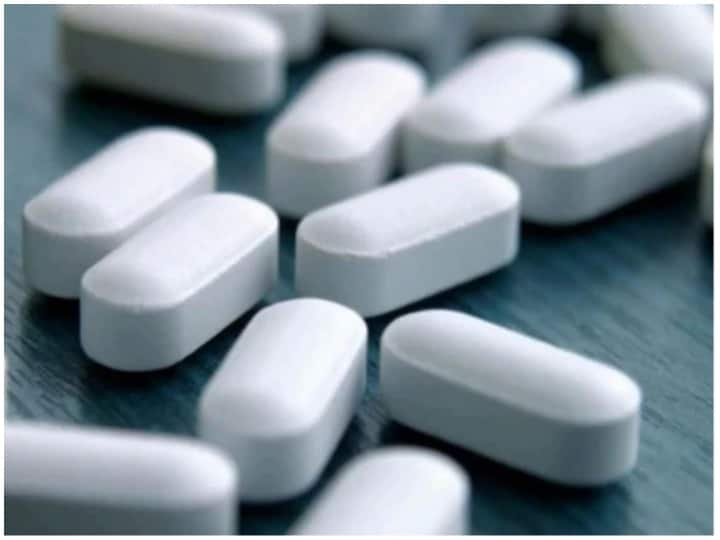 The use of prescribed drugs when infected with the corona virus can increase the severity of Kovid-19 and the risk of hospitalization. Apart from this, researchers say that these drugs can also reduce the effect of Kovid-19. We are talking about drugs that reduce the body's normal immune response, which are commonly used to treat autoimmune diseases such as rheumatoid arthritis and lupus, in which the body's immune system attacks and destroys healthy cells. is. Medicines that suppress the immune response are manufactured to prevent this attack on the patient's tissue. Autoimmune patients are generally treated with anti-inflammatory drugs.
In auto-immune disease, the body starts attacking its own immune system and healthy cells. On the other hand, when the body's immune system starts harming organs and tissues, then the body starts burning and swelling. That condition is known as lupus disease. These drugs are also prescribed at the time of organ transplant to prevent the immune system from attacking the transplanted organ. Certain types of chemotherapy can also suppress the immune system. Although the use of these medicines is limited with people with chronic conditions, steroids, a commonly used immune response suppressant, is a cause for concern.
Steroids may reduce body's response to COVID vaccine
Steroids, also known as corticosteroids, are anti-inflammatory drugs and are used to treat a range of inflammatory conditions. These drugs also reduce the activity of the immune system. Steroids such as dexamethasone and prednisone may be prescribed for arthritis, colitis, asthma, bronchitis, skin problems, allergies and sinus infections. Evidence suggests that short courses and even lower doses of steroids may increase the risk of infection and reduce the body's response to the vaccine. Research conducted by Michigan Medicine says that using drugs that suppress the normal immune response can lead to a slow, weak response to Kovid-19 vaccination.
Kovid-19 vaccine and drugs that suppress the immune response
To increase the effectiveness of the vaccine among these patients, experts recommend two methods, either changing the time of treatment to reduce the immune response or giving these patients a booster dose of the vaccine. He has said that stopping the drug at the time of vaccination gives the body time to respond to the vaccine and build protection against the corona virus. The most important thing is that the Kovid-19 vaccination should be completed at least two weeks before starting the drugs that reduce the immune response. Therefore, it is advisable to discuss with your doctor the benefits and risks of delaying treatment that suppresses the immune response.
Know how the Kovid-19 epidemic spoiled sleep by increasing the time spent on the screen
People suffering from obesity are more prone to long covid effect, know what the research says
.