Asthma medicine cures Kovid-19 patients at home, budesonide turns out to be effective in initial treatment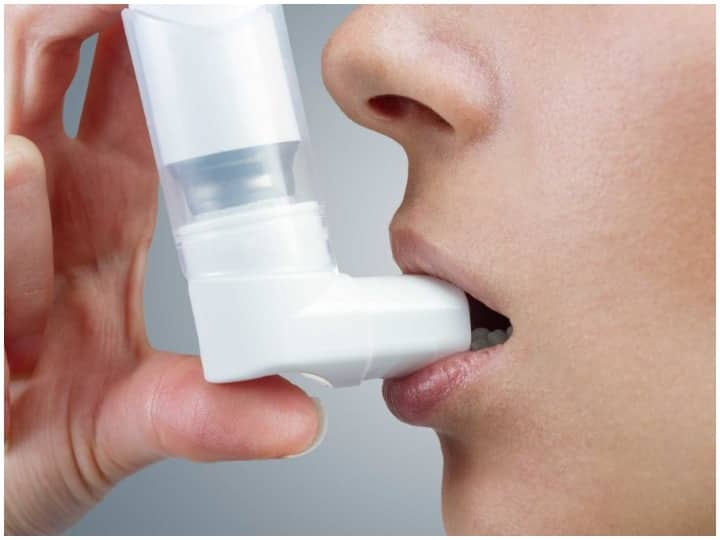 Relatively inexpensive, inhaled asthma medicine can help the elderly struggling with Kovid-19 in the home in 3 days. Human trials of budesonide were conducted on people aged 50 and over 65 years of various diseases. During a trial in Britain, it was found that giving the medicine twice a day for two weeks reduced the interval of recovery from the disease. The participants were helped to stay healthy and felt better.
Cheap asthma medicine available did wonders!
Researchers say the interim results of the test could change clinical practice around the world. In many hospitals of the country, low beds are available for Kovid-19 patients, which has made the treatment of people at home very important. Participants in Oxford University's human trials had fewer hospitalizations due to drug use. Scientists say that the effect is unclear. Research has found evidence that the relatively inexpensive, readily available drug has very few side-effects. It can help people at risk of bad results from Kovid-19.
Patients started recovering from Kovid-19 3 days ago
Patients were asked to pull budesonide 800 micrograms twice a day for 14 days and then their condition was monitored for 28 days. Interim analysis found that patients started recovering from the disease 3 days earlier than others and 32 percent of the drug users recovered within 14 days, while their condition improved for the next 28 days. Researchers report that for the first time high quality evidence of effective treatment has been found and can be introduced for those who are at high risk of Kovid-19.
He said that compared to other treatments, budesonide is an effective means of home treatment and it can be used in the initial stages of the disease. These are important milestones for this epidemic and a great success for community based research. The results of human trials have not yet been published in any scientific journal but have been released online. The interim results are part of a test aimed at finding a way of treatment that can be used for those outside the hospital.
PM Modi will discuss with the governors on measures to deal with Corona, Vice-President will also be involved
Corona vaccines crossed 11 crore on the third day of the festival, 10 million doses were given in three days
Check out below Health Tools-
Calculate Your Body Mass Index (BMI)
Calculate The Age Through Age Calculator
.