"At 10, dying for a steak"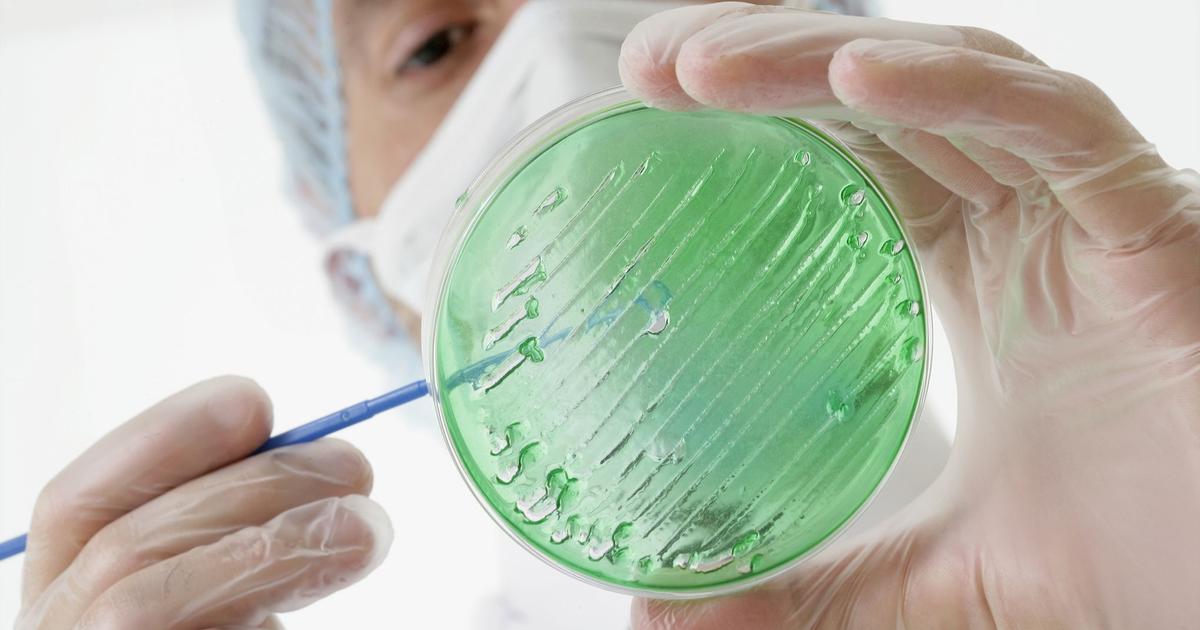 CHRONICLE – A mother recounts the death of her poisoned son after eating a minced steak contaminated with bacteria.
The news sometimes plays tricks. Nolan died from eating a hamburger contaminated with bacteria. And while other families are fighting against the same bacteria found in a pizza, his mother recounts the ordeal that preceded his death, in a book full of emotion and restrained anger.
Character common to both dramas: Escherichia coli, a bacterium of which certain strains produce the dreaded shiga-toxin. Most of the time, the infection is only manifested by diarrhea. But it can be devastating in the most fragile, leading to hemolytic uremic syndrome (HUS), with acute kidney failure and possible brain or cardiovascular damage.
Read alsoFood safety: health checks in question
In the spring of 2011, Nolan ate a minced steak bought a few days earlier by his mother. A week later, at night, he slips into his parents' bed. "Wrong, mom. Evil there »he breathes, showing "his very small round can of a 23-month-old boy". Diarrhea appears…
.