At Bordeaux University Hospital, the "augmented" doctor operates on his patients on an outpatient basis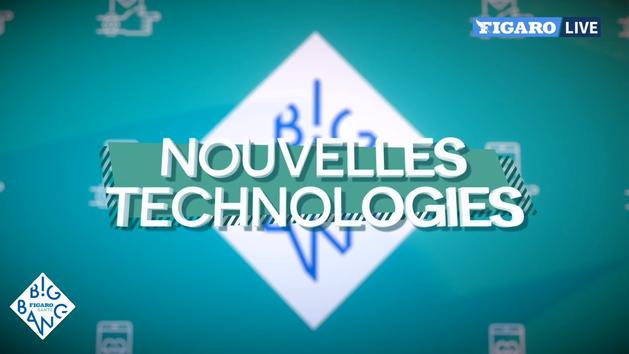 BIG BANG HEALTH – Robotic surgery, less invasive, leads to less pain and postoperative complications. The patient arrives in the morning and leaves the same evening. This allowed Pellegrin hospital to catch up on operations the day after confinement.
In this operating room at Pellegrin hospital in Bordeaux, Professor Jean-Christophe Bernhard has his eyes riveted, not on the patient's body, but on a computer console. The urologist uses joysticks that guide the clamps of a robot surgeon inside the patient's body, to his kidney, from which they will carefully extract a cancerous tumor. The images shot by the Figaro teams and broadcast as part of the Big Bang Santé on Thursday, October 22 are impressive. Sensitive hearts, refrain! The patient arrived at 6:45 am this morning at the CHU. He will leave at the end of the day and will be able to sleep at home, like any evening.
Thanks to the Da Vinci robot
Robotic-assisted surgery has shown its full interest in this year of health crisis. Many operations deemed non-priority were canceled during containment. It was therefore necessary to catch up with a significant delay. Dr. Bernhard's team is able to operate one in five patients on an outpatient basis, thanks to the Da Vinci robot-surgeon and a "Improved rehabilitation path". A few years ago, the patient had to spend two days in intensive care and then ten days in the hospital. The outpatient clinic generates precious savings and immobilizes far fewer beds.
Still, not everyone can claim an outpatient tumor removal. The selection depends among other things on the age, general state of health and the entourage of the person.
Report by Thomas Lestavel and Céline Freixe.
.