At the gates of Paris, immersed in the fascinating and monstrous bowels of the largest garbage incinerator in Europe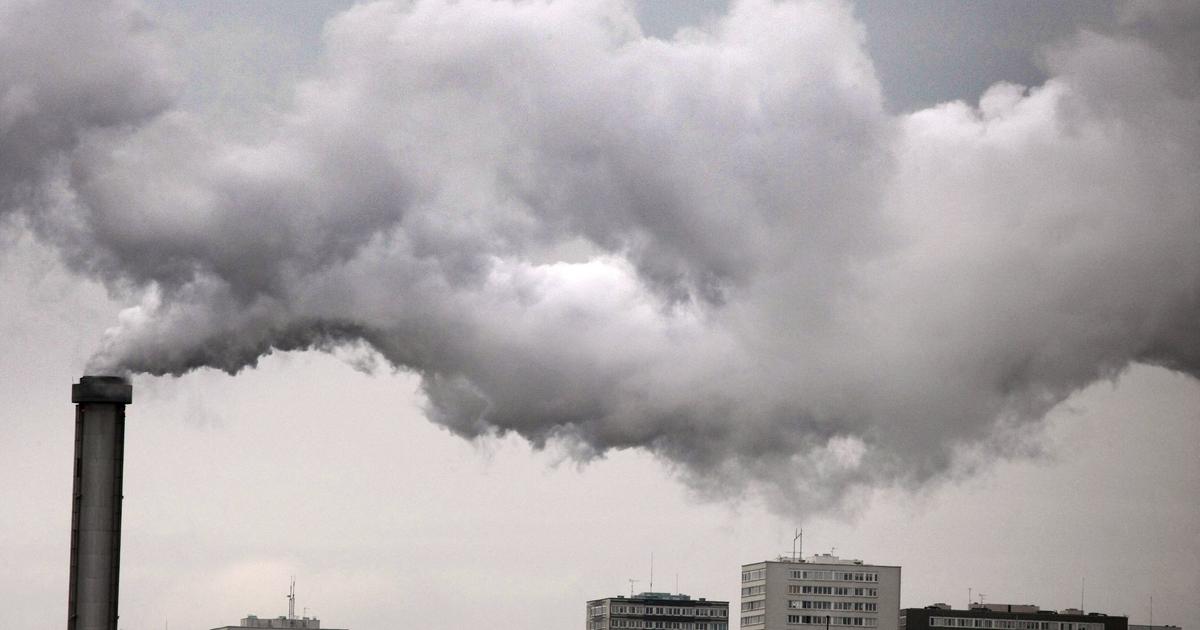 INVESTIGATION – Some residents are worried about possible releases of dioxins pointed out by a controversial study. Le Figaro went there to take a look behind the scenes.
Like a raptor swooping down on its prey, the huge metal grappling hook plunges into the pit. Clumsily, its heavy claws close on an indescribable mound of garbage bags, plastics and packaging of all kinds. Suddenly, he rises towards the sky of the factory and releases his burden above the mouth of one of the two enormous ovens. " He just caught 4 or 5 tons of trash, the equivalent of a full dump truck "says the technician, his hand on the control lever.
On the other side of the glass, the vision before us is as monstrous as it is fascinating: a huge wall of waste contained in a concrete pit about 20 meters deep – i.e. a 6-storey building –, s spanning several tens of meters in length. Unexpectedly, no foul odor bothers those who work here. We are told that it is thanks to the hoods which suck in the air and send it to the ovens to constantly feed the fire.
.