Avocado Beauty Benefits: With this fruit, skin becomes shiny and hair gets strength, know its amazing benefits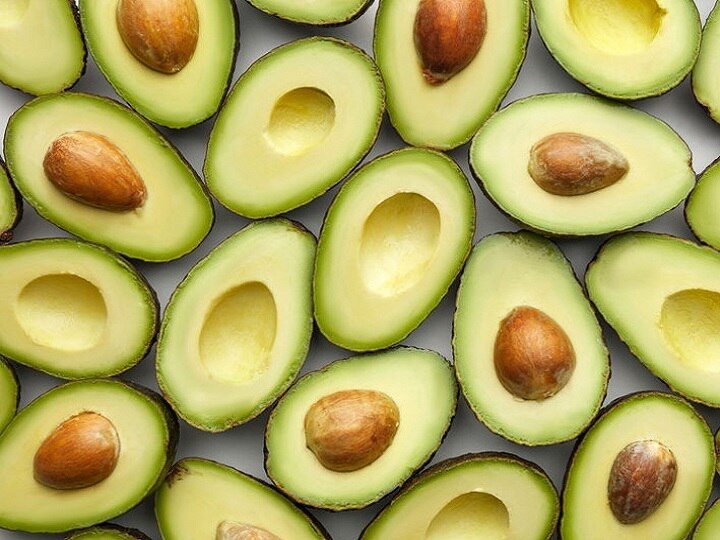 Avocado For Hair Growth:
Avocado is a unique fruit loaded with healthy fat and low carb. This fruit is considered very beneficial. Filled with potassium, folate, magnesium, iron, healthy fats and vitamins C, B, E, this fruit is very beneficial for hair. Avocado adds more potassium than bananas which helps in controlling blood pressure. Apart from this, it helps in keeping the health of the whole heart. Fiber is also found in plenty in this fruit. For this reason, it also helps a lot in weight loss. If it is included in the diet then you can get a lot of benefits.
Vitamin C and E are found in very high amounts in avocado, which is why it benefits your skin health in many ways. The presence of healthy fat is also very beneficial for the skin, which is found in plenty in this fruit.
Face pack can be prepared by mixing honey or coconut oil with mashed avocado. Applying this face pack on the face improves the skin of the face. Avocado also nourishes hair a lot. Avocado contains natural oil which reduces the dryness of hair.
You can fight many hair problems by preparing masks from avocado at home. Mash an avocado, add about 2 tablespoons of coconut oil or olive oil and apply it 30 minutes before washing your hair. By doing this, the hair becomes very soft and the roots are strengthened. However, if you are allergic to avocado, then you should definitely avoid it.
Can hunger medication be effective in combating obesity? Know the results of research
Check out below Health Tools-
Calculate Your Body Mass Index (BMI)
Calculate The Age Through Age Calculator
.