Baby Vaccination Schedule: Know Which Vaccine Should Be Applied To Children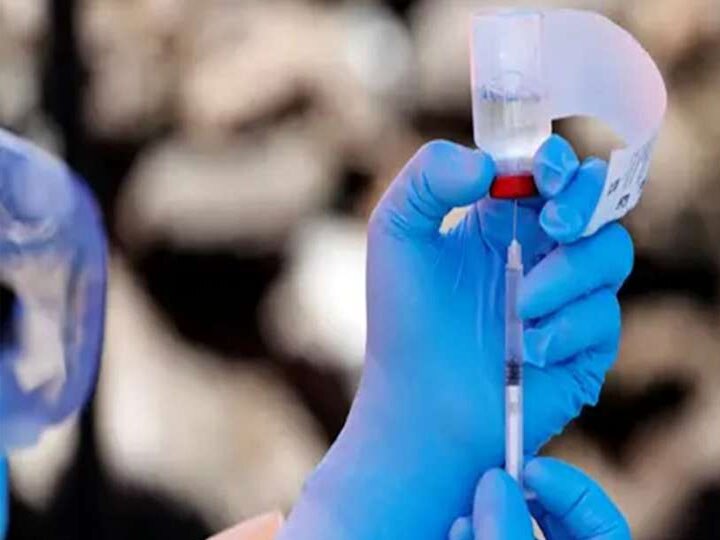 Baby Vaccination Schedule:
Vaccine means safety. The most effective and safe way to protect against infectious diseases is vaccination. Vaccines are considered successful in preventive medicine. Vaccines are effective in protecting your children's health from serious infectious diseases.
Applying vaccine doses to your baby can provide protection against chronic diseases for a lifetime. The vaccine can help to make the body's natural immunity against the disease before falling ill. This can help in leading a healthier life. According to the Center for Disease Control and Prevention (CDC) and the American Academy of Pediatrics, some important vaccines should be administered to the newborn in the first month of birth.
hepatitis B- This vaccine protects against liver damage hepatitis B virus. The second dose of vaccine is applied in 1 or 2 months and the third between 6-18 months. The first dose is given before the newborn leaves the hospital, while the second dose is given in a two-month checkup.
Haemophilus influenzae type B (Hib) vaccine- This vaccine protects your innocent from Hib infection such as pneumonia, skin, throat infection and meningitis. Haemophilus influenzae type B is a type of bacteria that causes infections in the brain and spine.
Check out below Health Tools-
Calculate Your Body Mass Index (BMI)
Calculate The Age Through Age Calculator
.