Banking right to be forgotten for former cancer patients: "Allow them to rethink having a normal life"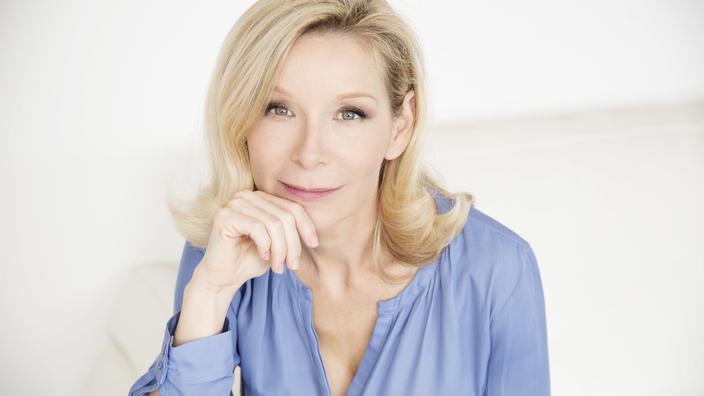 INTERVIEW – The time limit for the right to be forgotten about banking for former cancer patients could be reduced from ten to five years, during a vote in Parliament on Thursday. Céline Lis-Raoux, director of the RoseUp association, returns to this measure which she has been claiming for a long time.
It was a campaign promise from presidential candidate Emmanuel Macron in 2017: to extend the right to be forgotten period for bank loan insurance, from 10 to 5 years for former cancer patients. However, nothing had changed since then. But everything could change this Thursday, February 3, when an amendment to this effect, carried by the RoseUp association, will be discussed in a joint committee between the Senate and the National Assembly.
Read alsoCéline Lis-Raoux, the woman who (R)dares
However, the amendment in question enjoys strong support: that of the government, having arrived in extremis Tuesday. The Minister of Health Olivier Véran has indeed assured RoseUp of his personal support, and above all, that of the President of the Republic, Emmanuel Macron, to enshrine this measure in law. Information confirmed by Olivier Véran's entourage to Franceinfo.
Concretely, this amendment provides that five years after the end of their heavy treatments (chemotherapy, radiotherapy), former cancer and hepatitis patients…
.