Barbara Pompili: "We must get out of the rhetoric of the last chance which locks in a logic of failure"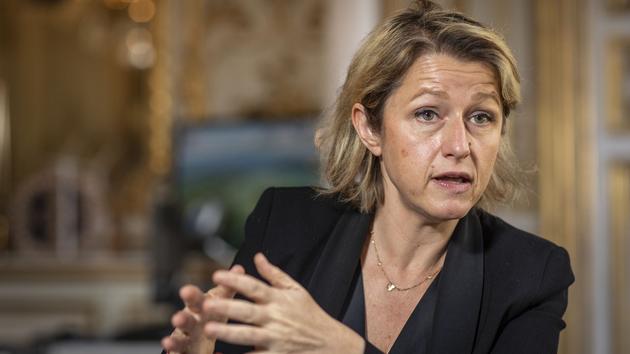 MAINTENANCE – The Minister for the Ecological Transition mentions a "form of lucid enthusiasm" before the start of the COP26 in Glasgow.
LE FIGARO.- Do you share the prevailing pessimism about the announced failure of COP26?
Barbara POMPILI. – We have to get out of the rhetoric of the last chance, which locks in a logic of ax and failure. It is a COP of action, of the implementation of COP21. Whatever the outcome, we will continue to act. Personally, I have a form of lucid enthusiasm because we see that these moments make it possible to move the lines. This meeting has already led to progress: in May, the G7 countries were able to stop financing new coal-fired power stations for export; in September, China embarked on the same path. But the number one public enemy of the climate is coal. A power station emits as much as a million thermal cars. I also remain lucid, because the commitments made by the 148 countries out of the 192 (which signed the Paris Agreement) only represent 60% of the world's greenhouse gas emissions. This trajectory leads us to an increase
.